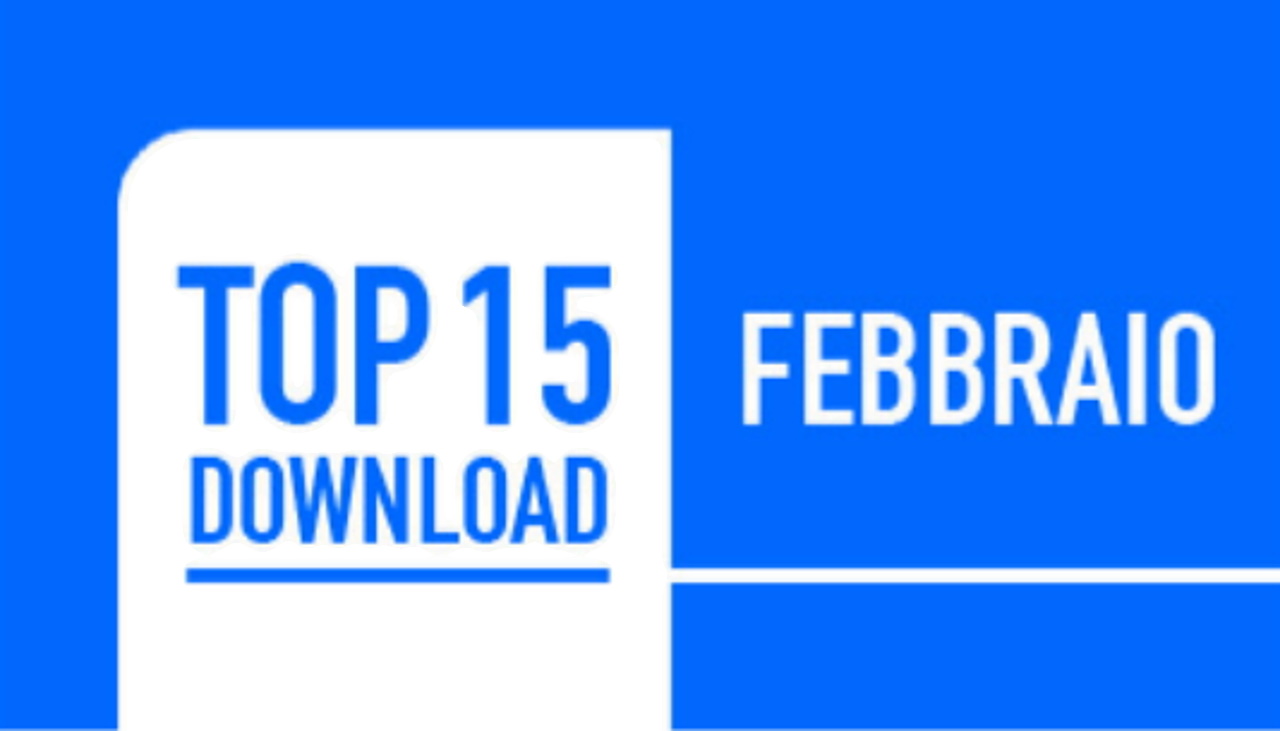 Tramite il Canale "Notizie" presente nella sezione News di Nintendo Switch, vengono svelati i quindici titoli più scaricati nel mese di febbraio 2021 sulla console.
---
I titoli entrati della TOP 15 Download del Nintendo eShop, vede in prima posizione per Super Mario 3D World + Bowser's Fury, seguito da Among Us, terza posizione invece per Minecraft.
Di seguito in ordine sono presenti: Stardew Valley, Mario Kart 8 Deluxe, Animal Crossing: New Horizons, Little Nightmares II, Pokemon Spada, Bravely Default II, Super Mario Party, Super Mario 3D All-Stars, Hades, The Legend of Zelda: Breath of the Wild, New Super Mario Bros. U Deluxe e infine Ghosts 'n Goblins Resurrection.
---
---