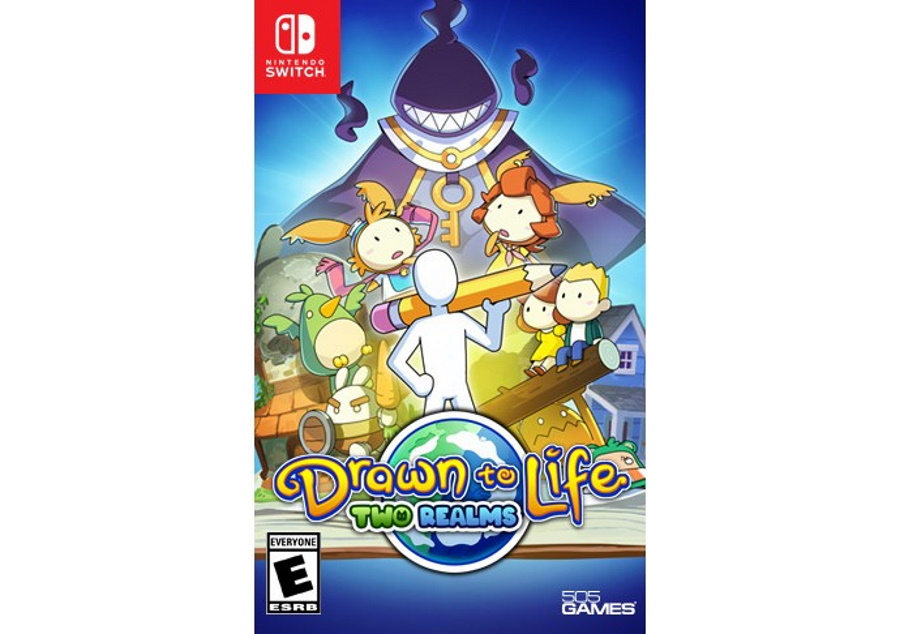 Qualche ora fa è emerso il listaggio da parte del rating board taiwano di Drawn to Life: Two Realms, nuovo titolo in arrivo su Nintendo Switch.
Il nuovo capitolo della serie di 5th Cell (gli autori di Scribblenauts) pubblicato nel 2007 su Nintendo DS, sembrerebbe essere in arrivo prossimamente sulla console ibrida di Nintendo, pubblicato da 505 Games.
---
Drawn to Life is a game where the player must draw their own character, weapons and accessories, platforms, and objects.