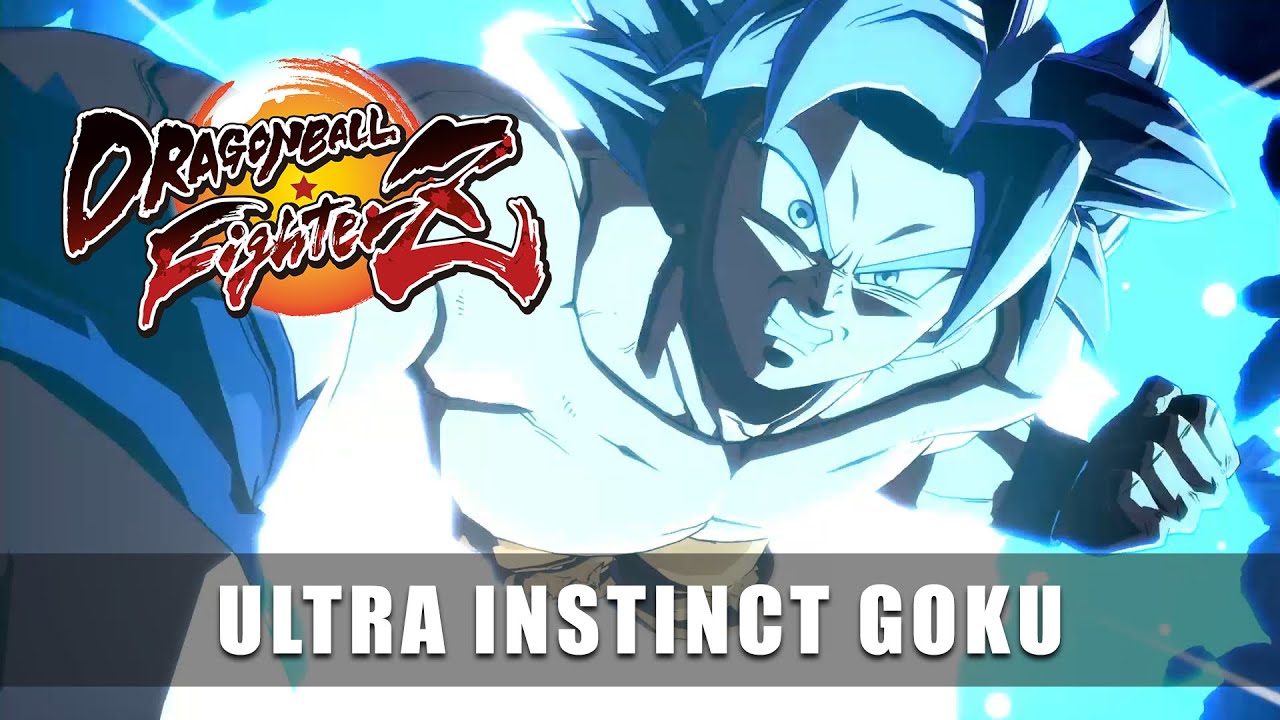 Bandai Namco ha recentemente pubblicato un trailer sul DLC di Goku Ultra Istinto, personaggio in arrivo all'interno di Dragon Ball FighterZ.
Goku (Ultra istinto), rivelato nel corso degli ultimi mesi, sarà pubblicato infatti il prossimo 22 maggio 2020 sui Nintendo Switch europei.
---
L'ormai celebre picchiaduro 2D di Bandai Namco, basato sulle vicende dell'intramontabile serie anime/manga di Akira Toriyama, è stato pubblicato il 28 settembre 2018 anche sui Nintendo Switch europei e americani.
---
Ultra Instinct Goku Officially Joins the Fight in DRAGON BALL: FighterZ on May 22, 2020

Goku's powers have constantly evolved throughout the entire DRAGON BALL saga. From Super Saiyan through Super Saiyan God Super Saiyan and now to Ultra Instinct, Goku's ability to increase his powers and abilities seems limitless. In Ultra Instinct form, Goku has transcended to a different level of consciousness; he is calm and in harmony with his body, able to fight without thinking… he now fights on… instinct.

Now you'll be able to experience this level of power when Ultra Instinct Goku joins the DRAGON BALL: FighterZ character roster on May 22nd as part of the FighterZ Pass 3 DLC package.

Head over to the following YouTube link (ready for embedding) to see Ultra Instinct Goku take on Jiren in a glorious battle to debut his newfound power: https://youtu.be/TyBvc4Ibpjg

DRAGON BALL: FighterZ is available now in the Americas on the PlayStation®4, Xbox One, PCs via STEAM®, and Nintendo Switch.