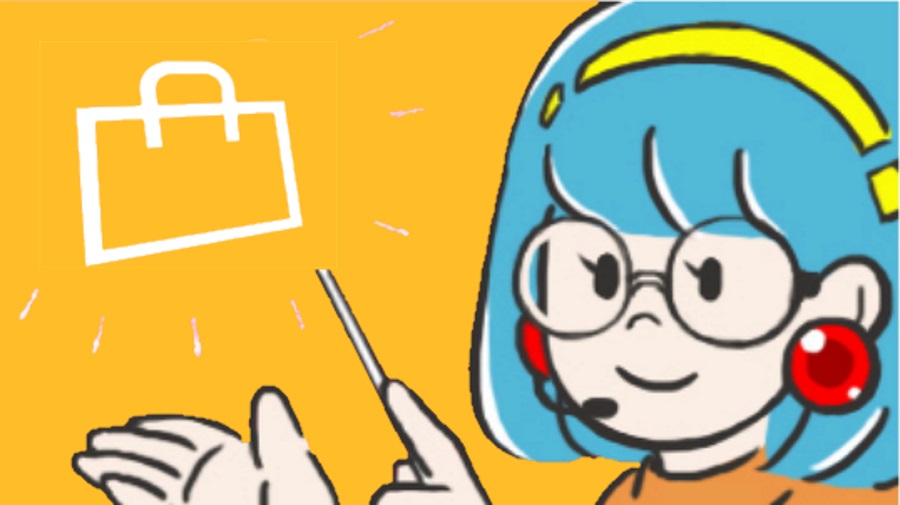 Nintendo of Europe ha svelato la lista delle uscite settimanali dell'eShop di Nintendo Switch, disponibili dal 9 aprile 2020, eccetto ove diversamente indicato.
Questa settimana vede l'arrivo di Disaster Report 4: Summer Memories, Fight of Animals ed altri titoli, oltre ai soliti sconti sui giochi presenti sull'eShop di 3DS e Wii U.
Di seguito la lista in dettaglio:
SWITCH eShop
Download
Disaster Report 4: Summer Memories
Gunbrick: Reloaded
Fight of Animals
Monster Viator
Battle Princess Madelyn Royal Edition
Black Rainbow
Convoy: A Tactical Roguelike
Depixtion
Galaxy of Pen & Paper +1 Edition
Grimvalor
Null Drifter
Overcooked 2: Gourmet Edition
Pen and Paper Games Bundle
Towertale
Ubongo
Arcade
???
Demo
/
Preorder
/
DLC
/
Sco
nti eShop
Title
Content Type
Discount
Sale Start Date
Sale End Date
Farming Simulator 20
(Focus Home Interactive)
Game – Dual Distribution
33% off
06/04/2020, 09:00 local time
19/04/2020, 23:59 local time
VAMPYR
(Focus Home Interactive)
Game – Dual Distribution
40% off
06/04/2020, 09:00 local time
19/04/2020, 23:59 local time
What Remains of Edith Finch
(Annapurna Interactive)
Game – Digital Only
30% off
09/04/2020, 15:00 CEST
16/04/2020, 23:59 local time
Riptide GP: Renegade
(Vector Unit)
Game – Digital Only
60% off
09/04/2020, 15:00 CEST
16/04/2020, 23:59 local time
Slay the Spire
(Humble Bundle)
Game – Dual Distribution
25% off
10/04/2020, 15:00 CEST
20/04/2020, 23:59 local time
Title
Content Type
Discount
Sale Start Date
Sale End Date
Snipperclips – Cut it out, together!
(Nintendo)
Game – Digital Only
30% off
09/04/2020, 15:00 CEST
19/04/2020, 23:59 local time
The Stretchers
(Nintendo)
Game – Digital Only
30% off
09/04/2020, 15:00 CEST
19/04/2020, 23:59 local time
Captain Toad: Treasure Tracker
(Nintendo)
Game – Dual Distribution
30% off
09/04/2020, 15:00 CEST
19/04/2020, 23:59 local time
The Legend of Zelda: Breath of the Wild
(Nintendo)
Game – Dual Distribution
30% off
09/04/2020, 15:00 CEST
19/04/2020, 23:59 local time
Astral Chain
(Nintendo)
Game – Dual Distribution
33% off
09/04/2020, 15:00 CEST
19/04/2020, 23:59 local time
Donkey Kong Country: Tropical Freeze
(Nintendo)
Game – Dual Distribution
33% off
09/04/2020, 15:00 CEST
19/04/2020, 23:59 local time
Kirby Star Allies
(Nintendo)
Game – Dual Distribution
33% off
09/04/2020, 15:00 CEST
19/04/2020, 23:59 local time