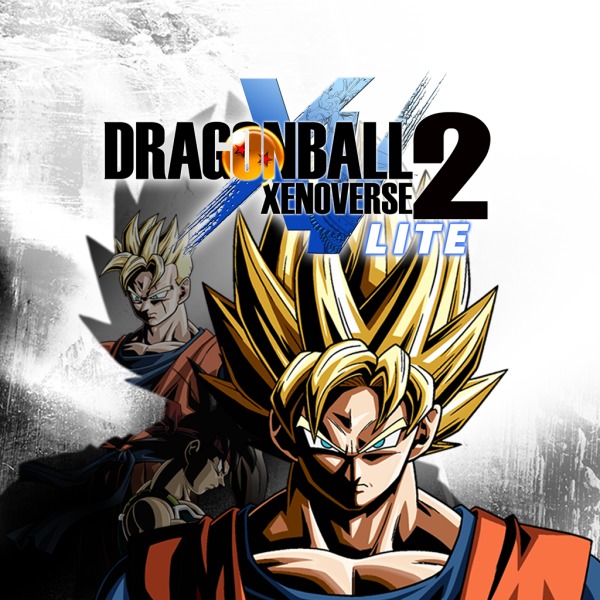 Bandai Namco ha recentemente annunciato il rinvio di Dragon Ball Xenoverse 2 Lite, titolo disponibile prossimamente su Nintendo Switch.
La versione lite del noto titolo dedicato alla serie di Dragon Ball, non sarà più pubblicata il 7 agosto 2019, bensì sarà rimandata a data da destinarsi, per garantire un prodotto migliore.
Potete trovare il tweet dell'annuncio in calce all'articolo.
【#ゼノバース2】8/7(水)から配信を予定しておりましたNintendo SwitchのLite版につきまして、動作環境の更なる向上の為配信を遅らせていただくことが決まりました。

配信日は決まり次第改めてお知らせいたします。
配信を心待ちにしていただいた皆様にご迷惑をおかけし申し訳ございません。

— 「ドラゴンボール」家庭用ゲーム公式 (@dbgame_official) August 5, 2019
---
– Play five story episodes -"Raditz's Attack," "The Saiyan Threat," "Ruckus on Planet Namek," "The Ginyu Force Strikes," and "The Galactic Emperor" – from the main game.
– Take part in Online Battles and Online Quests – with the option to play against those with the full version of the game (Online events and expert missions will remain exclusive to owners of the full game).
– Compete in Hero Colosseum mode, with all content and online matches.