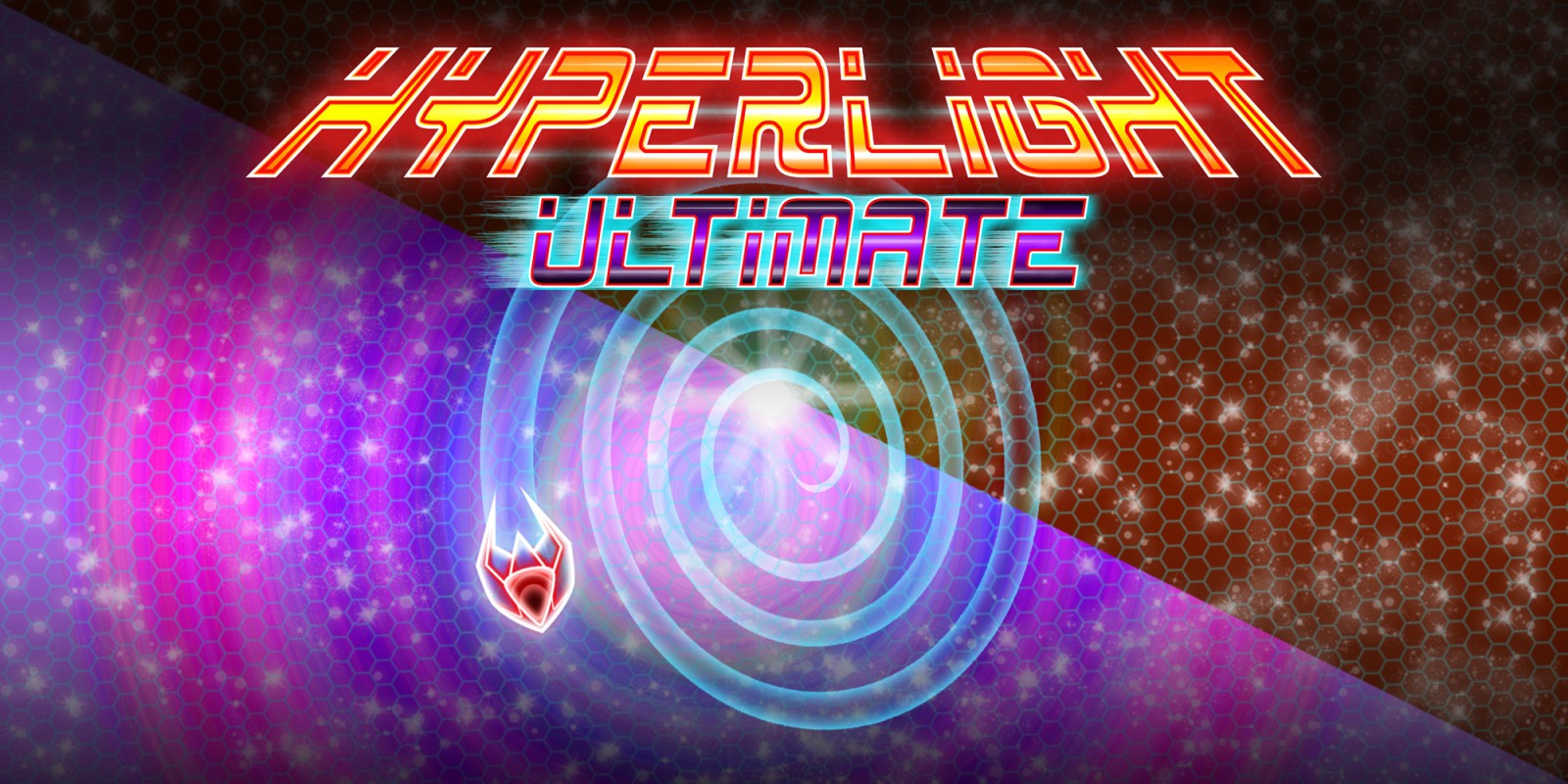 Il Nintendo eShop ha rivelato l'arrivo di un titolo indipendente, Hyperlight Ultimate, disponibile a metà luglio sui Nintendo Switch europei.
l'arcade action/shooter game di CatfishBlues Games, sarà pubblicato il prossimo 18 luglio 2019 sull'eShop europeo di Nintendo Switch, al prezzo di €5,99.
Potete trovare informazioni in merito al gioco, in calce all'articolo.
---
Hyperlight is an high intensity arcade action game in which you control a spaceship that fights against hordes of evil alien monsters in a virtual cosmic environment.

Your spaceship has a special capability: It can travel at a Faster-Than-Light speed becoming itself the final weapon! By colliding with enemies in this state the ship can instantly destroy everything it touches!

In the game there are also plenty of other bonus, weapons and entities that can help you overcome the many difficulties you'll be facing, including battles against terrific final bosses that await you on the dark side of the universe!

Ultimate Edition Features:

– HD graphics boosted with beautiful special effects (@60fps).

– Refined gameplay with several additions and optimizations.

– Arcade Mode with 50+ levels and 12 boss fights!

– 2 Players local co-op mode in Arcade, Infinity and Panic game modes.

– 4 Players local VS battles thanks to a new game mode!

– Online leaderboards with a global ranking system.

– Full HD Rumble support.