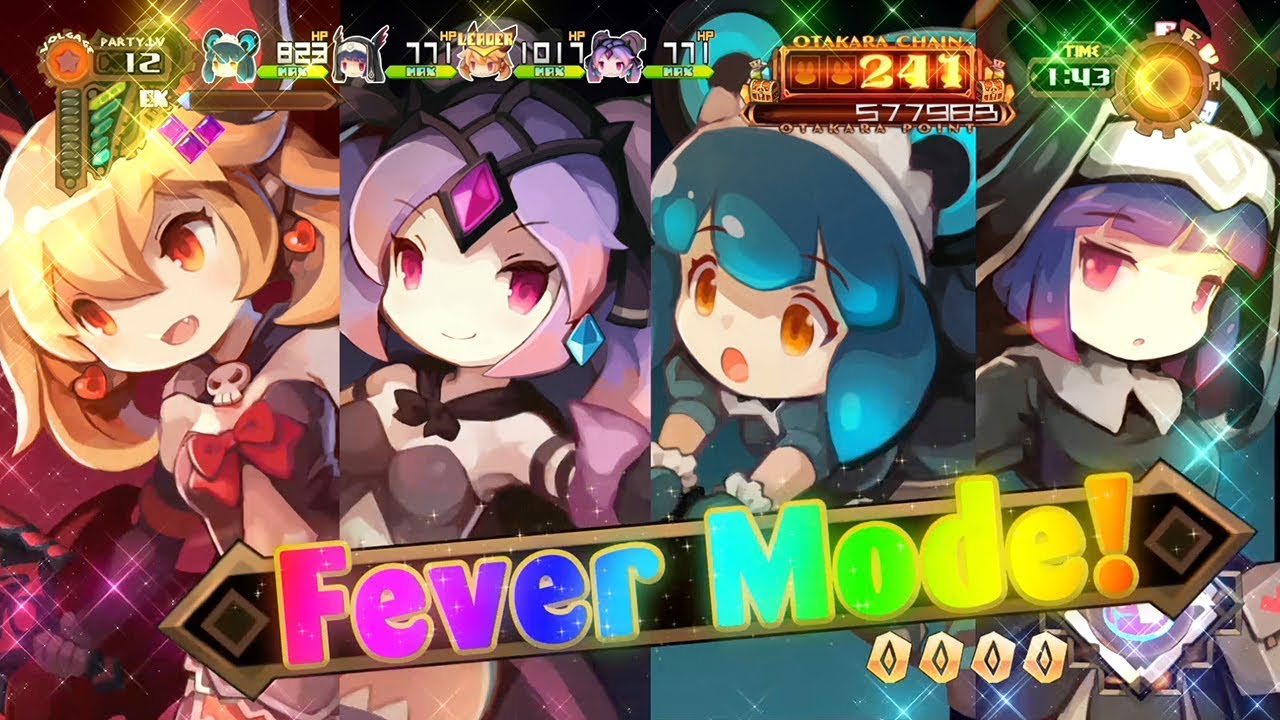 NIS America ha rivelato la localizzazione del Lapis li Abyss, titolo disponibile nei prossimi mesi anche su Nintendo Switch in Occidente.
l'action RPG di Nippon Ichi sarà pubblicato sull'eShop giapponese di Nintendo Switch il prossimo 29 novembre 2018 al prezzo di 7,538 yen.
Lapis li Abyss è un action rpg di stampo classico, infatti sarà possibile selezionare una missione da intraprendere assieme agli otto personaggi giocabili, con oltre 100 nemici affrontabili.
Potete trovare l'annuncio ufficiale, in calce all'articolo.
---
Stack, Raid, Get Paid in Lapis x Labyrinth!

We're excited to bring you our treasure-filled, high-speed adventure Lapis x Labyrinth for Nintendo Switch™ and PlayStation®4 in 2019! The energy is endless and the gains are overflowing in our Announcement Trailer!

A struggling adventuring town is on the brink of bankruptcy, but not before its last adventurers come to visit the labyrinth below it, seeking the treasures and gold hidden within. But great rewards come with great risks, so prepare to wager your lives!
See the Full Press Release
Danganronpa Trilogy Brings Back the Despair!

Speaking of going under, will you come out on top in The Biggest, Most Awful, Most Tragic Event in Human History? That's right—Monokuma is back in Danganronpa Trilogy, which combines Danganronpa 1•2 Reload and Danganronpa V3: Killing Harmony into one physical collection for PlayStation®4!

The nation's "Ultimate" students are pitted against each other in a life-or-death scheme where the last one standing graduates from the nightmare! To escape, they must uncover clues, expose hidden agendas, and reveal the truth during class trials while trying to solve the biggest mystery of all: why are they trapped in the first place!?