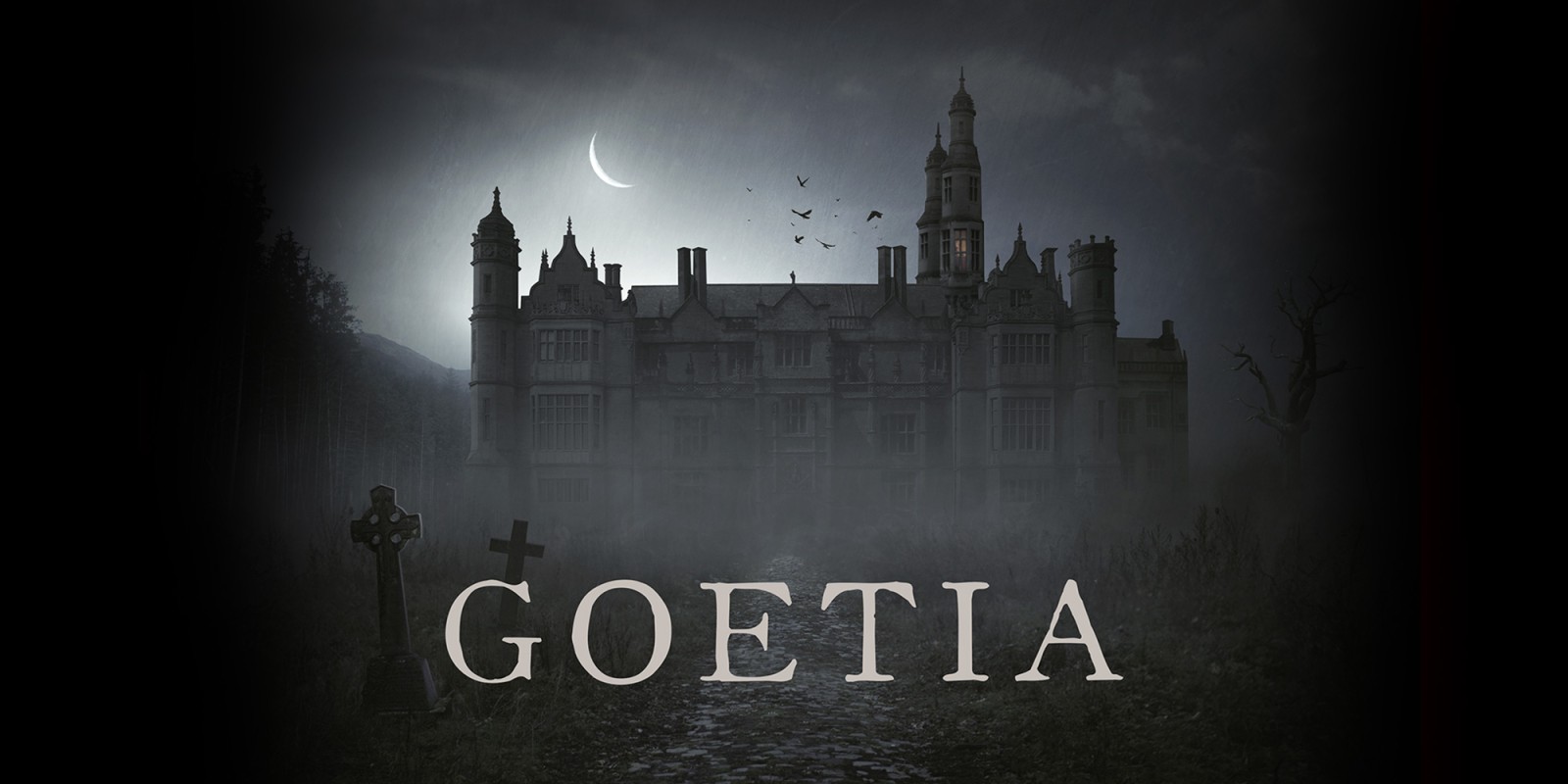 Poco fa abbiamo pubblicato un video gameplay dedicato a Goetia, titolo indipendente disponibile nelle prossime ore sui Nintendo Switch europei.
Il titolo punta e clicca sarà pubblicato da Forever Entertainment sull'eShop europeo di Nintendo Switch il prossimo 26 aprile 2018, al prezzo di €9,99.
Potete trovare il video in questione, in calce all'articolo.
Le rovine di qualsiasi villaggio ne testimoniano gli ultimi momenti e quelle di Oakmarsh non fanno eccezione. Il loro eloquente silenzio, la coltre di polvere che ricopre quello che una volta era un tranquillo villaggio vicino a Coventry.

Esplora una villa misteriosa e scopri i segreti della famiglia che la abitava.

---

Goetia is a point & click adventure where you play the ghost of a young lady. You are Abigail. Abigail Blackwood.

The ruins of any village are the silent testament to its final moments. The ruins of Oakmarsh are no different. Their telling silence, the dust blanketing what was once a quiet village near Coventry.

The name of a manor and the family that lived within.