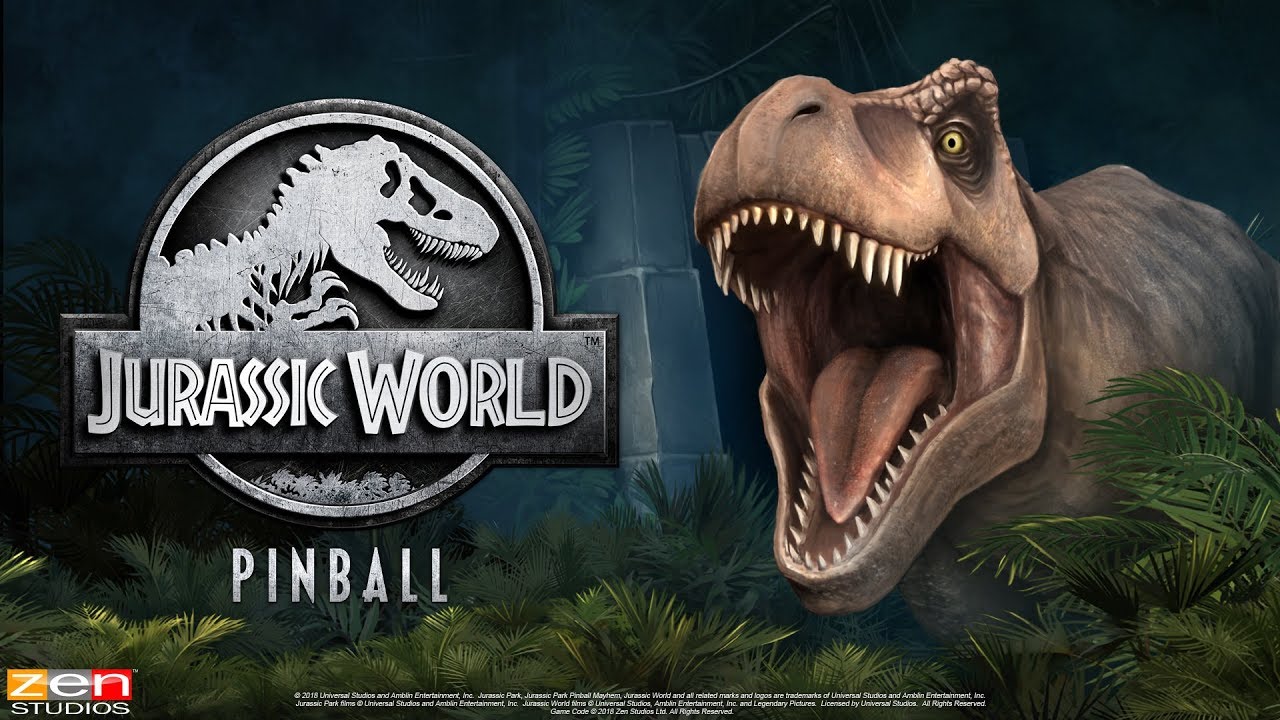 Pochi minuti fa è emerso il trailer di lancio del Pinball di Jurassic World, presto disponibile all'interno di Pinball FX3 su Nintendo Switch.
Il nuovo tavolo di Jurassic World dedicato ai 25 anni di Jurassic Park, è disponibile da questo momento come DLC in Pinball FX3, scaricabile dall'eShop europeo ed americano di Nintendo Switch.
Potete trovare il trailer dell'annuncio di seguito.
Jurassic World Pinball Roars Onto Pinball FX3 Today for All Major Platforms

Zen Studios is proud to open the gates to Jurassic World Pinball!

Available today, this three-table pack is playable through Zen's freely downloadable Pinball FX3 platform on PlayStation 4, Xbox One, Nintendo Switch, Steam and Windows 10 (also available on iOS, Google Play and Mac through the Zen Pinball app). With tables inspired by the events of the colossal franchise, there's no better way to celebrate this summer's Jurassic World: Fallen Kingdom film release as well as the 25th anniversary of the original Jurassic Park film.