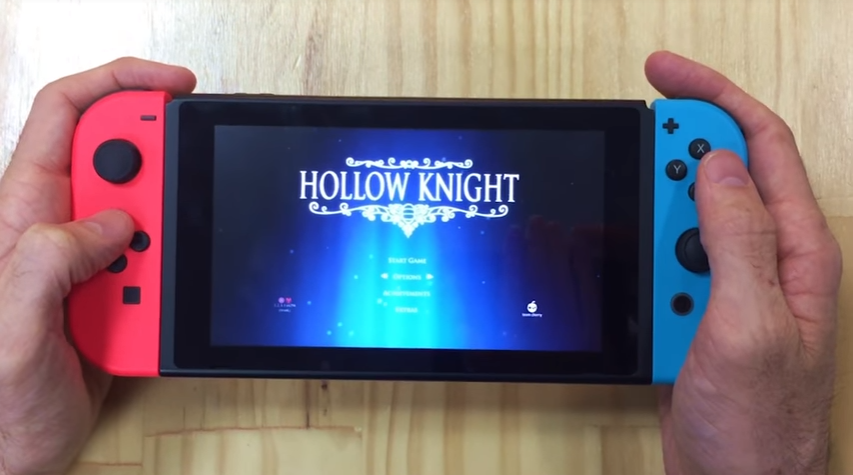 Qualche ora fa è emerso un video off-screen che ci mostra la versione perNintendo Switch di Hollow Knight, in arrivo nei prossimi mesi.
Il titolo 2d action/adventure game di Team Cherry Games, è infatti approdato da qualche mese su PC (Steam), Mac e Linux, ed arriverà nel corso dei prossimi mesi anche sull'eShop europeo e americano di Nintendo Switch.
La situazione "porting" su Nintendo Switch sta diventando più imbarazzante, addirittura più che con Yooka Laylee/RIME, e col passare dei mesi non si ha ancora una data di uscita precisa, e con una differenza sempre più distante dal rilascio originale.
Potete trovare il video in questione, in calce all'articolo.
Switch Update

We're not quite at that release date announce (getting there!), but we do want to share a quick something: Switch Gameplay

We don't normally do the whole camera-over-the-shoulder style video, but HK feels designed for that handheld experience. We're now hitting our frame-rate targets (Gotta go 60!), load targets and cleaning up lots of little niggling bits alongside some serious testing.

That's a short update, for a huge release, but please expect more from us soon!