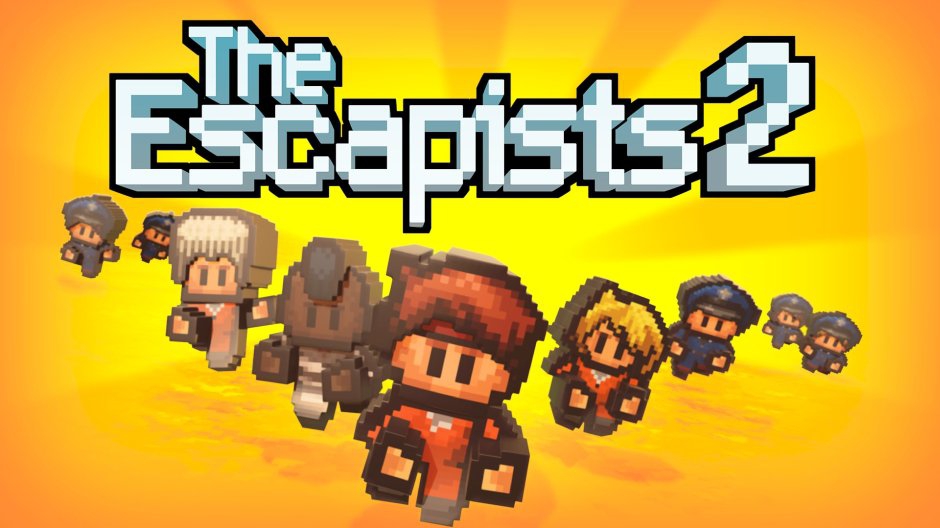 Team17 e Mouldy Toof Studios hanno pubblicato due nuovi trailer dedicati a The Escapists 2, titolo indipendente presto in arrivo su Nintendo Switch.
Il sequel del primo The Escapists, annunciato per Nintendo Switch nel Nindies Showcase degli scorsi mesi, arriverà molto presto anche sulla nuova console di Nintendo.
Potete osservare i trailer pubblicati, in calce all'articolo.
It's time to escape again inmates!

Gather your escape team, The Escapists 2 is coming to Xbox One, PlayStation® 4 computer entertainment system, Nintendo Switch and Steam in 2017.

In a first for the series, The Escapists 2 offers drop-in/drop-out play offering split screen and online play for up to four players in both co-op and versus modes!

The Escapists 2 will feature brand new ways to escape from our upgraded multi-level prisons, more items than ever before and a new crafting system, there is so many more ways to make a break for freedom!

Featuring a revamped combat system, you can now lock onto your targets, block, and perform both light and heavy attacks.

An all new graphics style immerses players in a deeper, richer world whilst still staying true to the unique art style of The Escapists.

Character customisation will let you choose your avatar's whole look, including the option to play as either a male or female inmate! From ponytails to a shaved head, the choice is yours…

There are so many more things to do in The Escapists 2! Join a band, learn to paint, pick up a new hobby, there has never been so many ways to escape!

The question now inmates, is how will you escape?