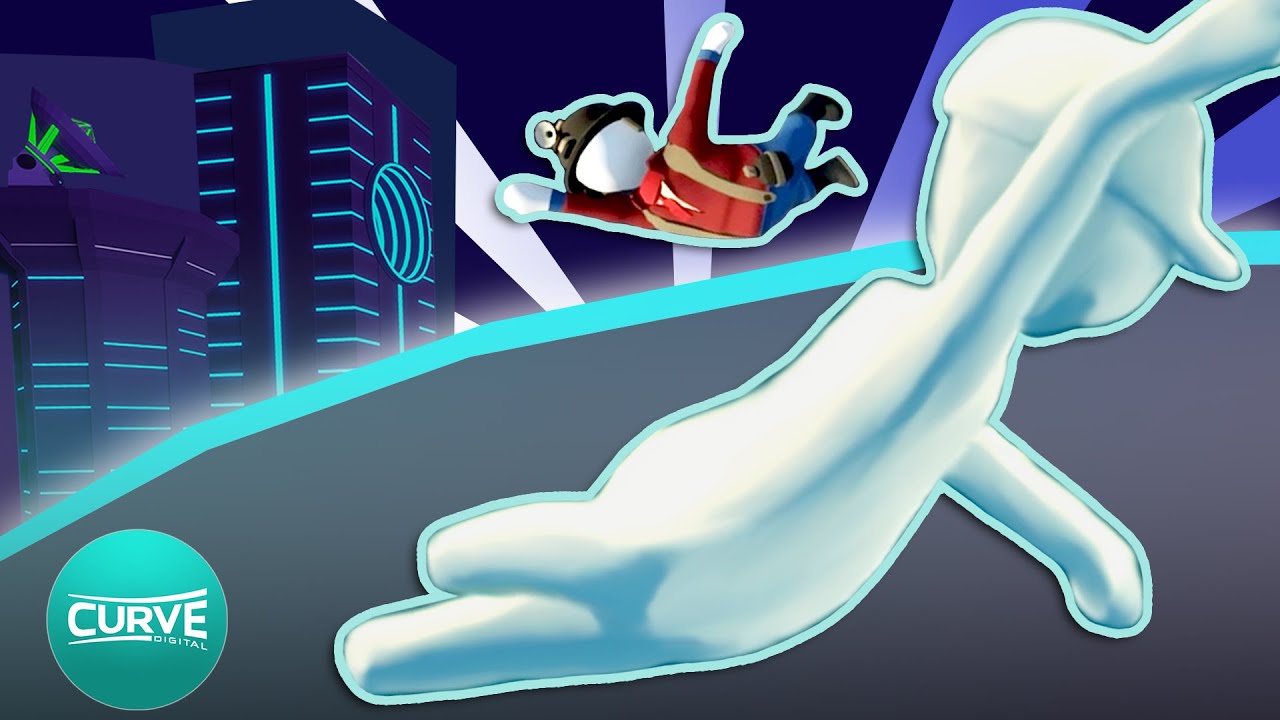 Poche ore fa è stato pubblicato un nuovo update per Human: Fall Flat, titolo ora aggiornato alla versione 1.5.0 su Nintendo Switch.
---
---
Dal 28 agosto 2018, tramite un update gratuito, è possibile anche accedere al multiplayer online di Human: Fall Flat, che permetterà a ben 8 giocatori di cooperare per avanzare all'interno dei vari livelli di gioco.
Il titolo basato sulla fisica, realizzato da No Brakes Games, è stato pubblicato da Curve Digital lo scorso 7 dicembre 2017 sull'eShop europeo di Nintendo Switch, al prezzo di €14.99.
Potete trovare le novità dell'update di seguito.
---
---
Human: Fall Flat Moves to the City in Free New Level Update Out Now for PC and Consoles

See the City level gameplay trailer here: https://youtu.be/l7o_stg_kxA

London, UK – 17th November 2020 – Curve Digital and No Brakes Games are pleased to announce the City level is now available for Human: Fall Flat across PC (Steam), Xbox One, PlayStation 4 and Nintendo Switch.

In the new City level, as many as eight players get to tackle a new sandbox full of near-future neon skyscrapers and strenuous sporting challenges. Partake in bowling, basketball, drone flying and some lighthearted crossbowing.

Check out the new trailer here: https://youtu.be/l7o_stg_kxA

Console players also have the added bonus of the anticipated Golf level being added to the game today. Golf was designed by community creator Simon Isacsson Andersen aka 'PrinceS' and won the Summer Human: Fall Flat Worldwide Workshop Competition, bagging its creator $10,000 USD. Golf features giant clubs that can launch players from one side of the level to the other, multiple traps and GIGANTIC contraptions which require players to hit tiny balls into seemingly smaller holes at just the right moment.