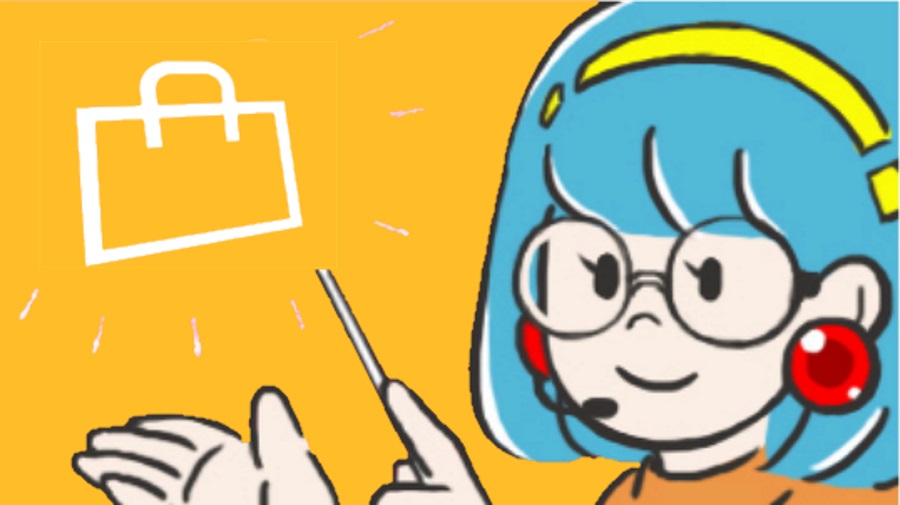 Nintendo of Europe ha svelato la lista delle uscite settimanali dell'eShop di Nintendo Switch, disponibili dal 22 ottobre 2020, eccetto ove diversamente indicato.
Questa settimana vede l'arrivo di Asterix & Obelix XXL: Romastered, Gonner 2, Pumpkin Jack ed altri titoli, oltre ai soliti sconti.
Di seguito la lista in dettaglio:
SWITCH eShop
Download
Asterix & Obelix XXL: Romastered
Transformers: Battlegrounds
A Frog Game
Blackjack Hands
Bullet Beat
Death Ray Manta SE
Double Pug Switch
Fracter
Galacide
Grood
Horace
HyperBrawl Tournament
Kakurasu World
Lord of the Click
Luna the Shadow Dust
Maze
Nullum
Outbreak: Epidemic
Outpost Delta
Prinny 2: Dawn of Operation Panties, Dood!
Prinny: Can I Really Be the Hero?
Restless Hero
Rusty Sprout Rescue Adventure
Supermarket Shriek
Supraland
The Red Lantern
THO Simulator
Toolboy
Torchlight III
Truck Driving Simulator
Zombie Hill Race
Arcade
/
Demo
Kirby Fighters 2
Game Dev Tycoon
What the Golf?
Preorder
/
DLC
/
Sconti
Title
Content Type
Discount
Sale Start Date
Sale End Date
New Super Mario Bros. U Deluxe
(Nintendo)
Game – Dual Distribution
33% off
22/10/2020 15:00 CEST
01/11/2020, 23:59 LT
Super Mario Party
(Nintendo)
Game – Dual Distribution
33% off
22/10/2020 15:00 CEST
01/11/2020, 23:59 LT
Mario Tennis Aces
(Nintendo)
Game – Dual Distribution
33% off
22/10/2020 15:00 CEST
01/11/2020, 23:59 LT