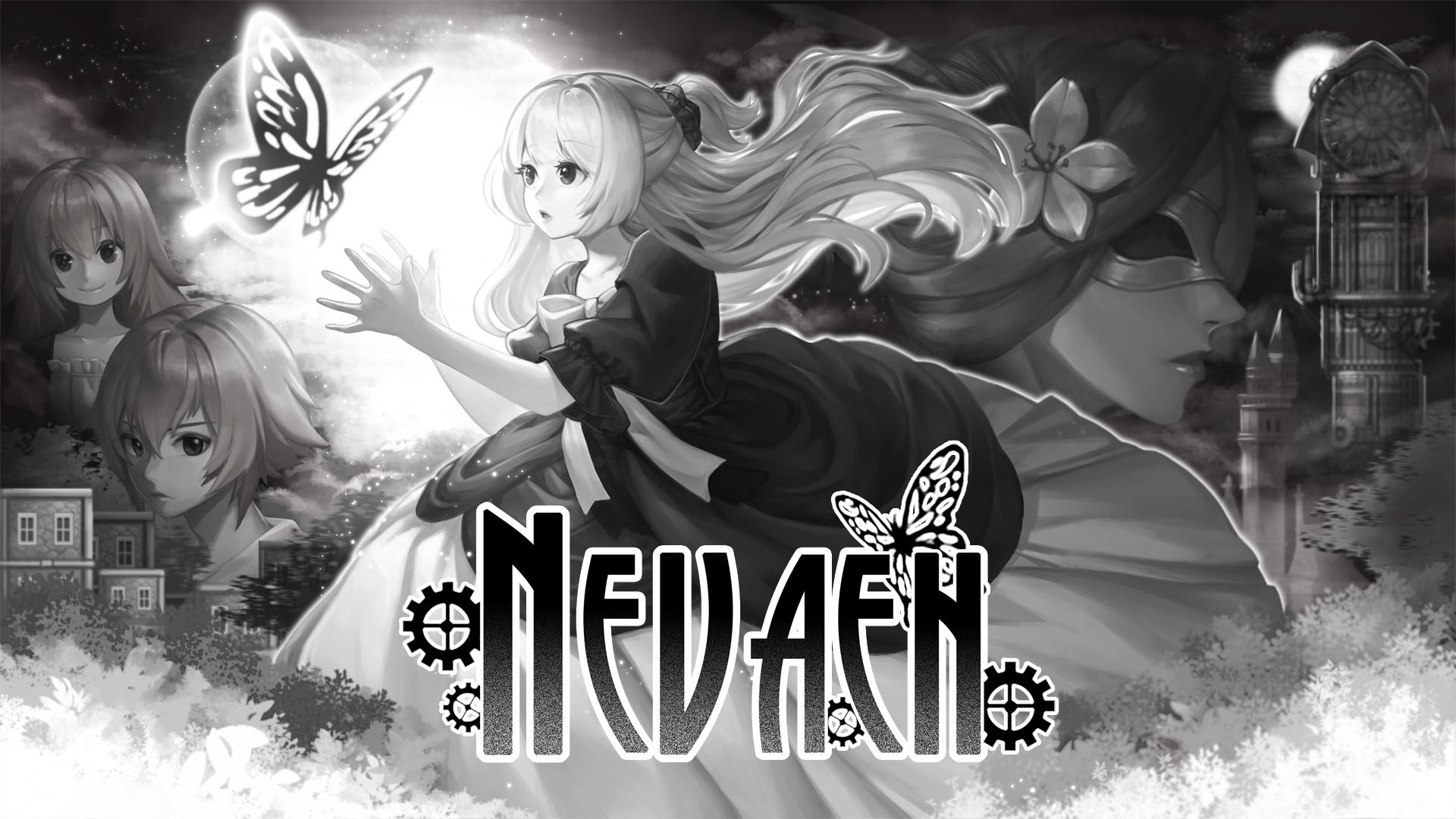 Abbiamo recentemente pubblicato un video gameplay di Nevaeh, indie game disponibile da questo momento sui Nintendo Switch europei e americani.
L'adventure RPG arcade di CFK, è stato pubblicato lo scorso 17 settembre 2020 sull'eShop europeo e americano di Nintendo Switch.
Potete trovare informazioni sul titolo in calce all'articolo.
---
---
A girl's journey to bring back the light

Darkness looms over a bright and peaceful town as street lights begin to go out one by one.
To bring back the light, a girl heads to the Tower from which the light came.

Hidden in the Tower was a glowing butterfly.
Thinking its light could help the town, the girl takes the butterfly with her.
…But what she found was the town entirely covered in darkness.
The girl heads to the Tower once again to find a way to save the town.

With the light gone, the Tower turned into a place full of lethal traps and monsters lurking in the dark.

Venture forth with the glowing butterfly.
It is up to you to drive out the dark and save the townspeople!