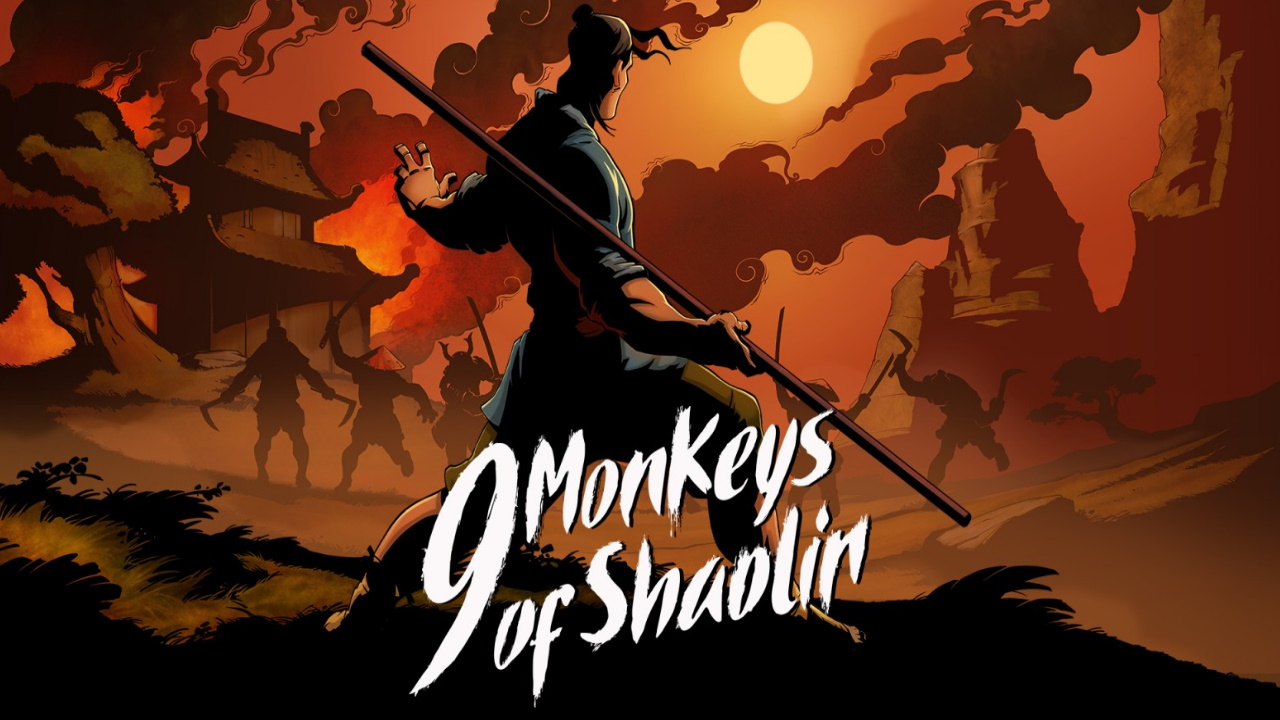 Abbiamo recentemente pubblicato un nuovo video gameplay su 9 Monkeys of Shaolin, titolo disponibile da questo momento su Nintendo Switch.
Il beat em'up arcade di Koch Media, sarà pubblicato il 16 ottobre 2020 sull'eShop europeo e americano di Nintendo Switch.
Trovate il video pubblicato in calce all'articolo.
---
---
In this beat 'em up game you'll play as the Chinese fisherman Wei Cheng who wants to avenge the death of his friends and family. Get your battle staff ready for a challenging adventure in Medieval China and for merciless fights with hordes of various enemies.

Co-op play:

Invite your friend to help you fight through waves of enemies and

complete the game together.

More than 25 different levels:

Chinese villages, pirate ship, Japanese mansions, ancient ruins and many more.

Extensive character development:

Achieve victory as you discover various unlockable perks, items and fighting styles.