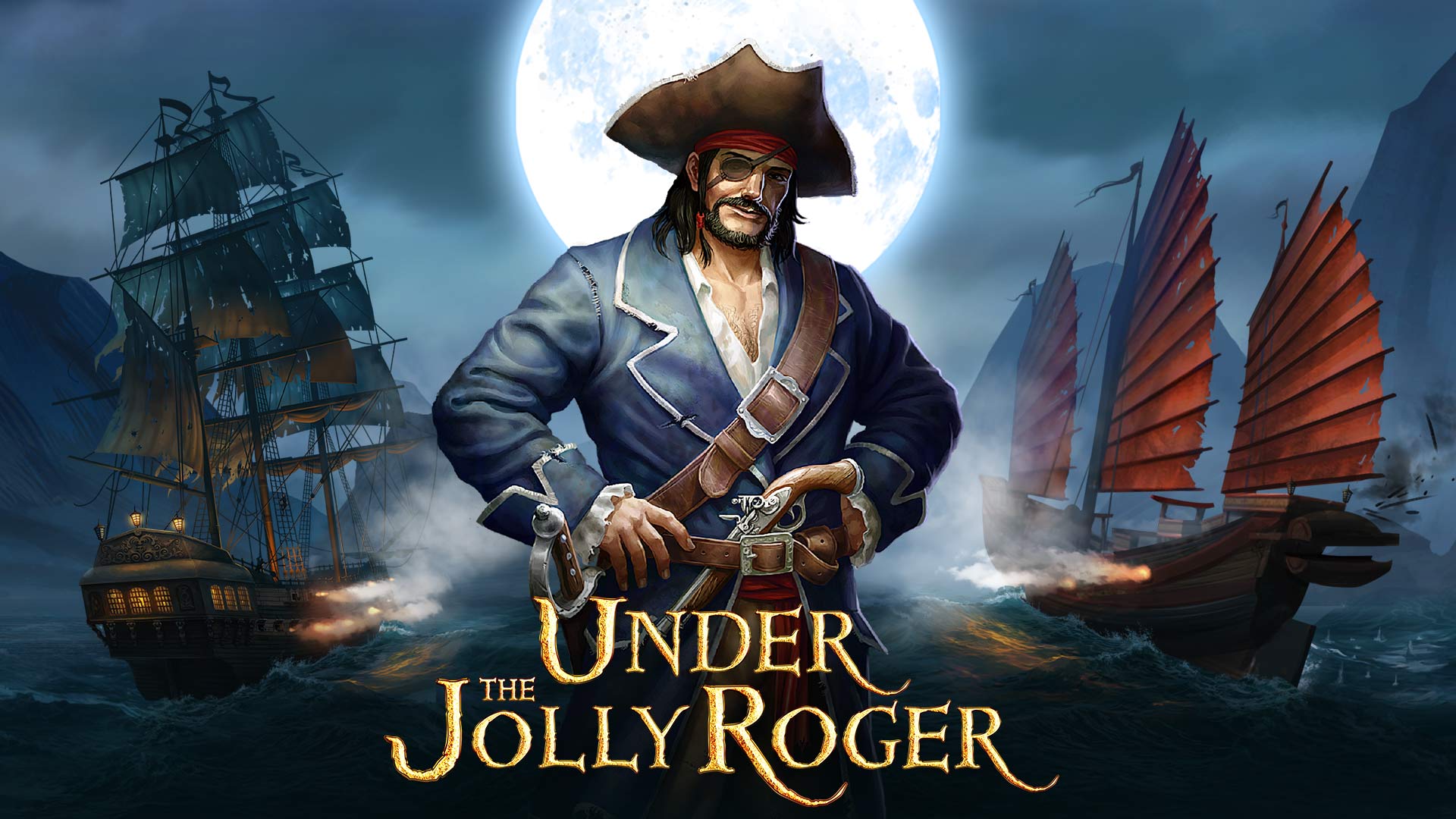 Qualche ora fa è stato annunciato l'arrivo di Under The Jolly Roger, titolo indipendente disponibile a inizio settembre su Nintendo Switch.
L'Open World Action RPG di HeroCraft sarà pubblicato il prossimo 3 settembre 2020 sull'eShop europeo e americano di Nintendo Switch.
Potete trovare l'annuncio ufficiale di seguito.
---
---
Thursday, August 13, 2020 — HeroCraft is proud to announce the launch of Pirate Action RPG, Under the Jolly Roger, on Nintendo Switch on September 3rd, 2020. A 3-week pre-order will be available for €14,39 in Europe, and $15,99 in North America.

Under the Jolly Roger is an Open World Action RPG filled with dozens of colonies and forts, hundreds of quests, and countless ships to plunder. You have the ultimate ability to free roam three vast worlds.

To become a true corsair, you need a massive arsenal: guns, mortars, flamethrowers, and various naval gear. For obtaining the most antique sea pieces, take part in outstanding multilevel quests.