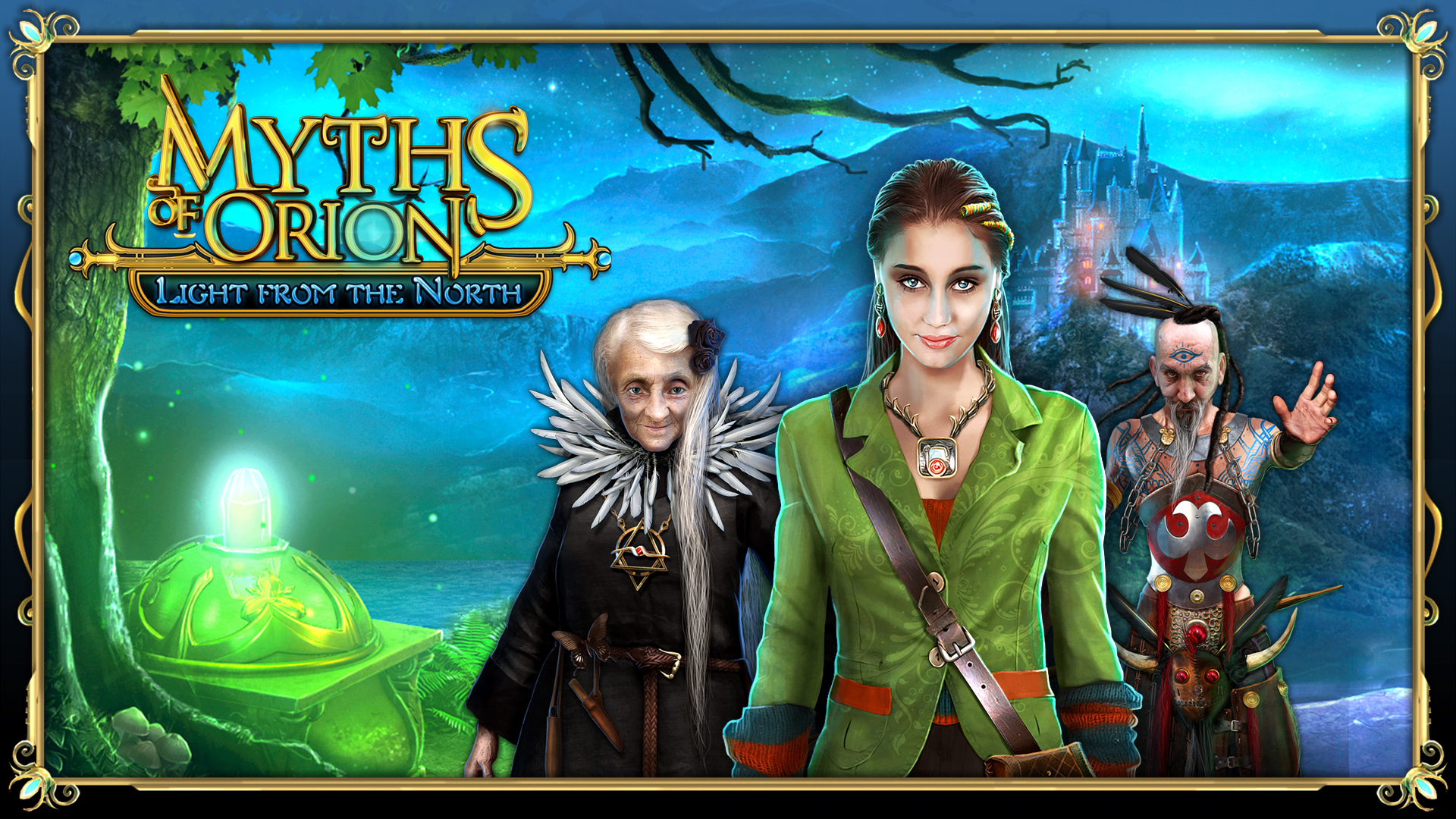 Poco fa abbiamo pubblicato un video gameplay su Myths of Orion: Light from the North, titolo disponibile ora sui Nintendo Switch europei.
Il puzzle adventure di Ocean Media e Cateia Games, e' stato pubblicato il 21 maggio 2020 sull'eShop europeo, americano di Nintendo Switch.
Potete trovare il video pubblicato di seguito.
---
Even the situation seems hopeless for troubled Realm of Orion, a single person can change its destiny!

Long time ago, in a Realm of Orion, a powerful, but greedy wizard collected knowledge from all around the world. And thus came to write the three Books: books of Knowledge, Law and Magic.The books gave him ultimate powers. But, he used them not to prosper, but for chaos!

One day the mighty enchantress Salina gathered all of her strength and courage and stole the Books from the Wizard.
Under the cover of a night, she took the Books and her child, baby Meredith, and ran far, far away to the North, to her sister Ariel's house – at the very edge of the world. She could only hope the Wizard wouldn't find them there. And so, the years and decades passed by… until one day…

– Help Meredith stop the Wizard and his wrath
– Explore the 3 unique Kingdoms of Orion
– Solve hundreds of quests and dozens of Minigames
– Win achievements and find special items
– In-detail customization of your gameplay experience
– Full motion cinematics