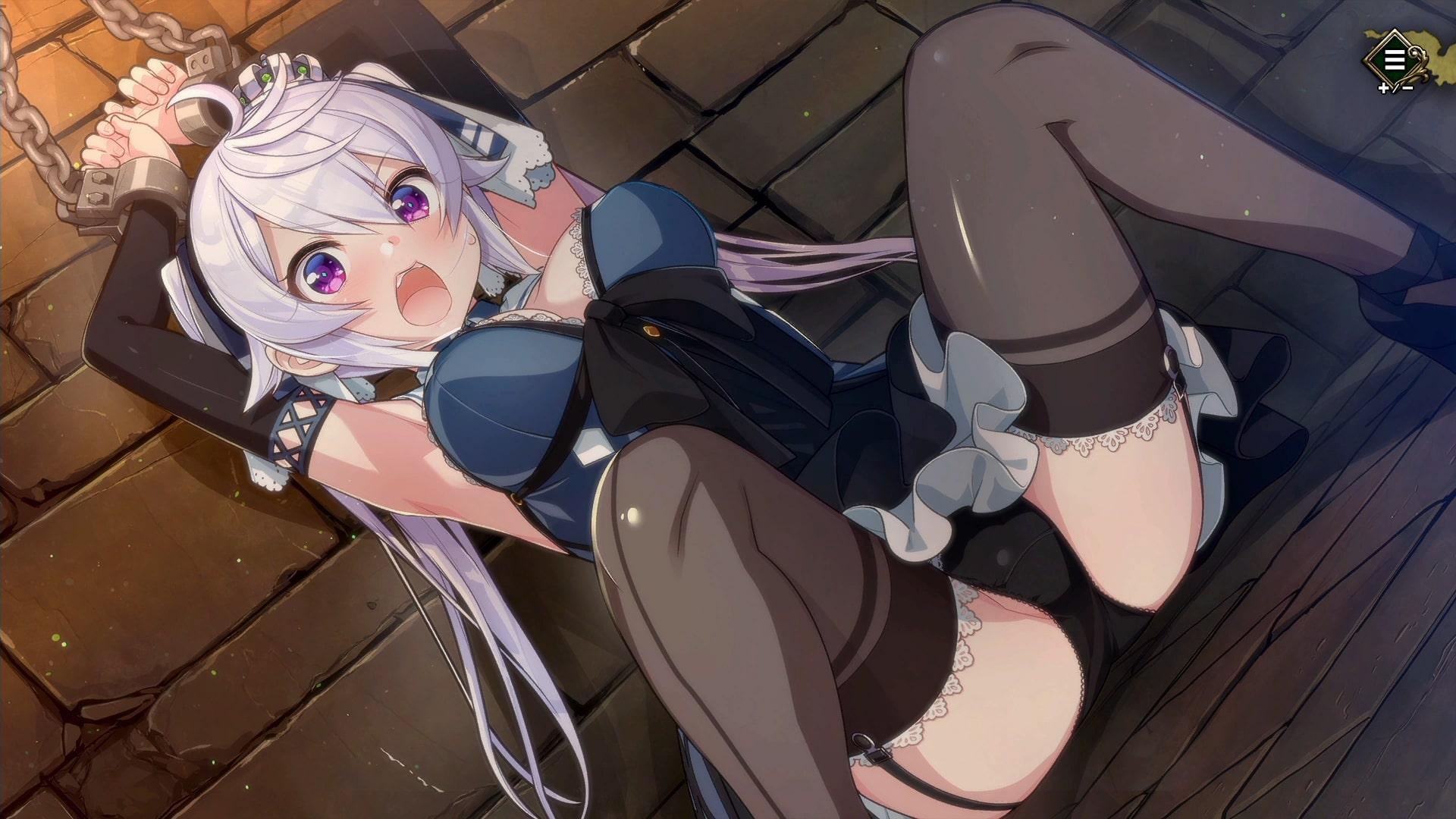 Poche ore fa e' stato pubblicato un un update per Prison Princess, aggiornato alla versione 1.0.1 sui Nintendo Switch europei.
l'escape adventure game piccante di Qureate, gli autori di NekoMiko, e' stato pubblicato il 30 gennaio 2020 sui Nintendo Switch giapponesi, al prezzo di 1,800 yen.
Potete trovare il changelog dell'update di seguito.
– fixes the bug where solving the trick at the bookshelf in Aria's cell before taking the box in Zena's cell wouldn't reveal hints
– fixes other minor bugs
---
Prison Princess is set in the Meigard continent, where there was a long run of peace and prosperity until the Demon King suddenly appeared. As town after town was invaded, a descendant of the ancient hero stood up to oppose the Demon King, but was killed during his journey. And while now only a spirit, the hero made his way to rescue the captive princesses.

As the hero has no physical body, he cannot explore on his own. Therefore, he must guide the princesses through the castle to solve its puzzles. By investigating suspicious locations, they can obtain items and escape hints. Using those hints, players can solve various puzzles to guide the princesses to their escape.

Many, life-endangering challenges will block the princess' path. Some puzzles have time limits, so it is important to focus on the puzzle "while paying no attention to the each princess' unladylike appearance." While touching is described as "strictly prohibited," touching the princesses will trigger various reactions. Also, the developer suggests not worrying too much about the princess' frequent display of cleavage and underskirt, as the player's actions in this case may effect the outcome of the princesses and hero.

The official website for Prison Princess will be available here. Qureate released an English version of its previously released PC game NekoMiko simultaneously with its Japanese version, so while it is possible it will do the same with Prison Princess, nothing has been confirmed at this time.