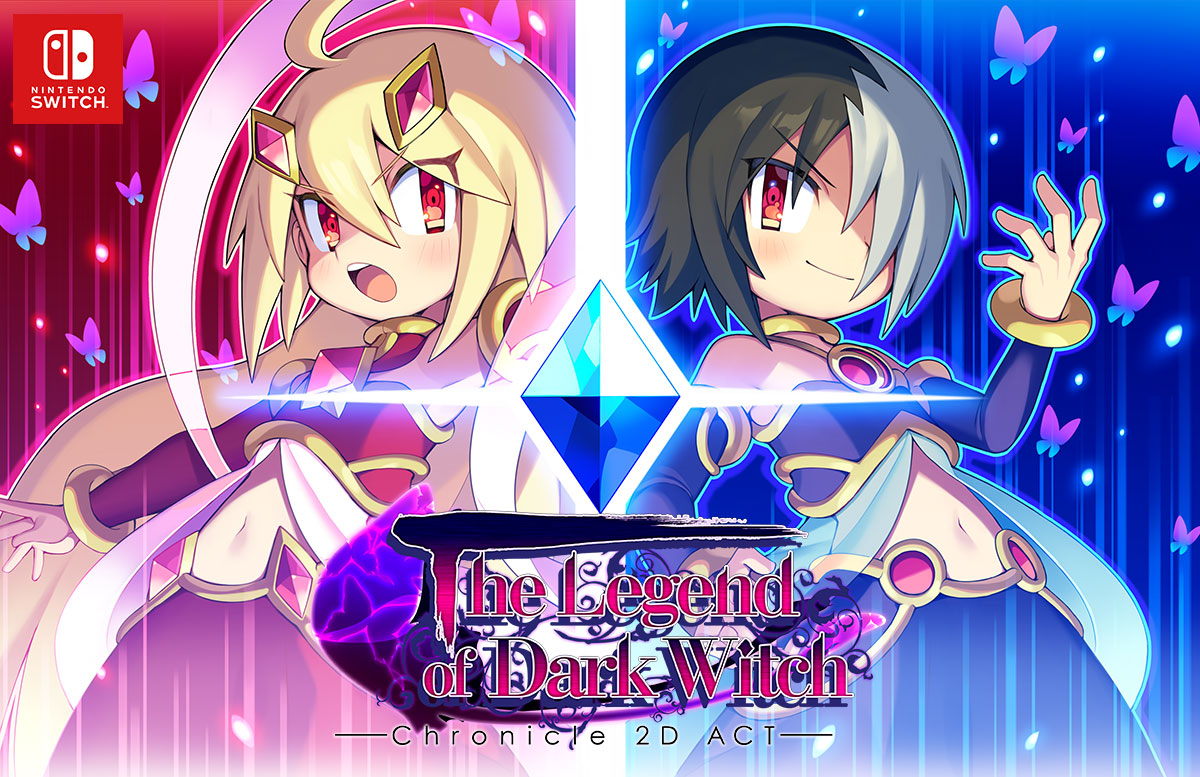 Poco fa è stato annunciato l'arrivo di The Legend of Dark Witch, indie game disponibile nelle prossime ore sui Nintendo Switch nostrani.
Il noto platform action game 2D di Inside System, sarà pubblicato il prossimo 24 ottobre 2019 sull'eShop europeo, americano e giapponese di Nintendo Switch.
Potete trovare l'annuncio ufficiale di seguito.
---
Syega Crystals gave their powers to the people of the world, but somebody has stolen all of them… After all the Syega crystals are missing, the world plunges into darkness. As the dark witch Zizou, you must retrieve the missing Syega Crystals. The Legend of Dark Witch is a 2D platform action game. Zizou can learn new attacks by defeating bosses. She will need every one of those attacks if she is going to save the world. Other Features: -A magical world beautifully depicted through in-game graphics. -Diverse levels that provide a fair challenge. -Additional bonuses that reward those who replay the game. -3 difficulty modes.