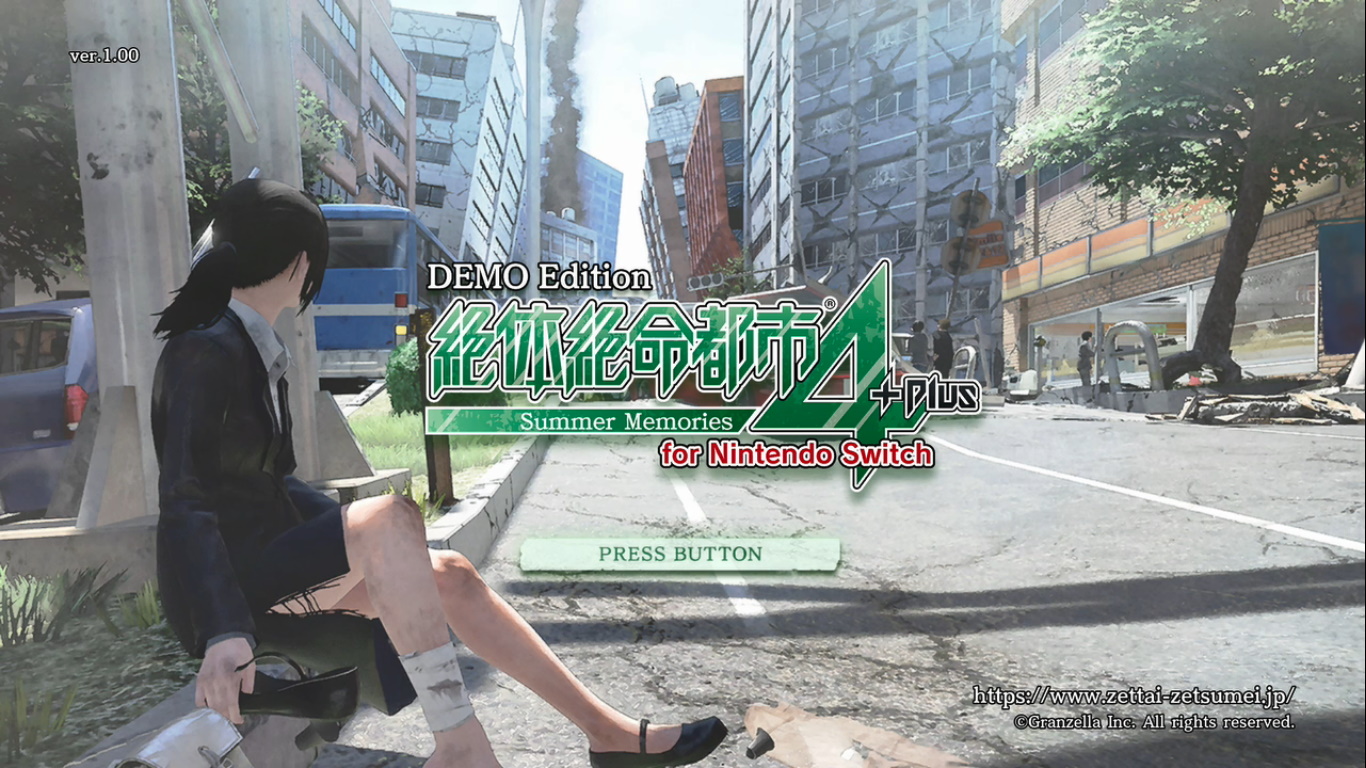 Poco fa abbiamo pubblicato un video dedicato alla demo giapponese di Disaster Report 4: Summer Memories, ora disponibile su Nintendo Switch.
Il quarto capitolo della serie action-adventure sarà disponibile nel mese di settembre sull'eShop giapponese di Nintendo Switch, al prezzo di 6,480 yen, mentre approderà sul suolo occidentale ed europeo nel corso del 2020.
Potete trovare il video pubblicato di seguito.
---
---

In a world where everything is suddenly taken away, the only thing that remains are the choices you make. In Disaster Report 4: Summer Memories, you are presented with a variety of situations that test the relationships between you and your fellow survivors. Make great allies, and possibly even greater enemies.

Our latest trailer highlights a few examples of the many character interactions possible within the game. Will you make it through the catastrophe with strength in numbers, or brave the dangers alone? The choice is yours when Disaster Report 4: Summer Memories lands on PlayStation®4, Nintendo Switch™, and PC in 2020!
Be prepared when Disaster Report 4: Summer Memories releases with our Limited Edition, available for both PS4™ and Nintendo Switch™! Check 'em out at our Online Store.