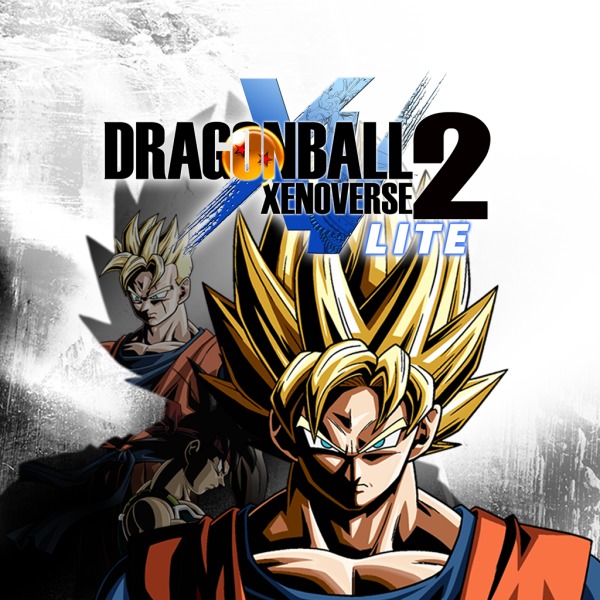 Bandai Namco ha annunciato l'arrivo di Dragon Ball Xenoverse 2 Lite, titolo disponibile nelle nei prossimi mesi su Nintendo Switch.
Nuovi personaggi vedranno la luce nel titolo, tra questi Super Saiyan God Vegeta, Vegeta SSGSS e Ribrianne. all'interno di Dragon Ball Xenoverse 2 attraverso l'Ultra Pack 1, in arrivo il prossimo 11 luglio 2019 su Nintendo Switch.
Potete trovare il tweet dell'annuncio in calce all'articolo.
---
Play five story episodes—"Raditz's Attack," "The Saiyan Threat," "Ruckus on Planet Namek," "The Ginyu Force Strikes," and "The Galactic Emperor"—from the main game.
Take part in Online Battles and Online Quests – with the option to play against those with the full version of the game (Online events and expert missions will remain exclusive to owners of the full game).
Compete in Hero Colosseum mode, with all content and online matches.
Additionally, players will be able to transfer saved data from the "Lite" version to the full game if they choose to purchase the full version of  Dragon Ball Xenoverse 2.