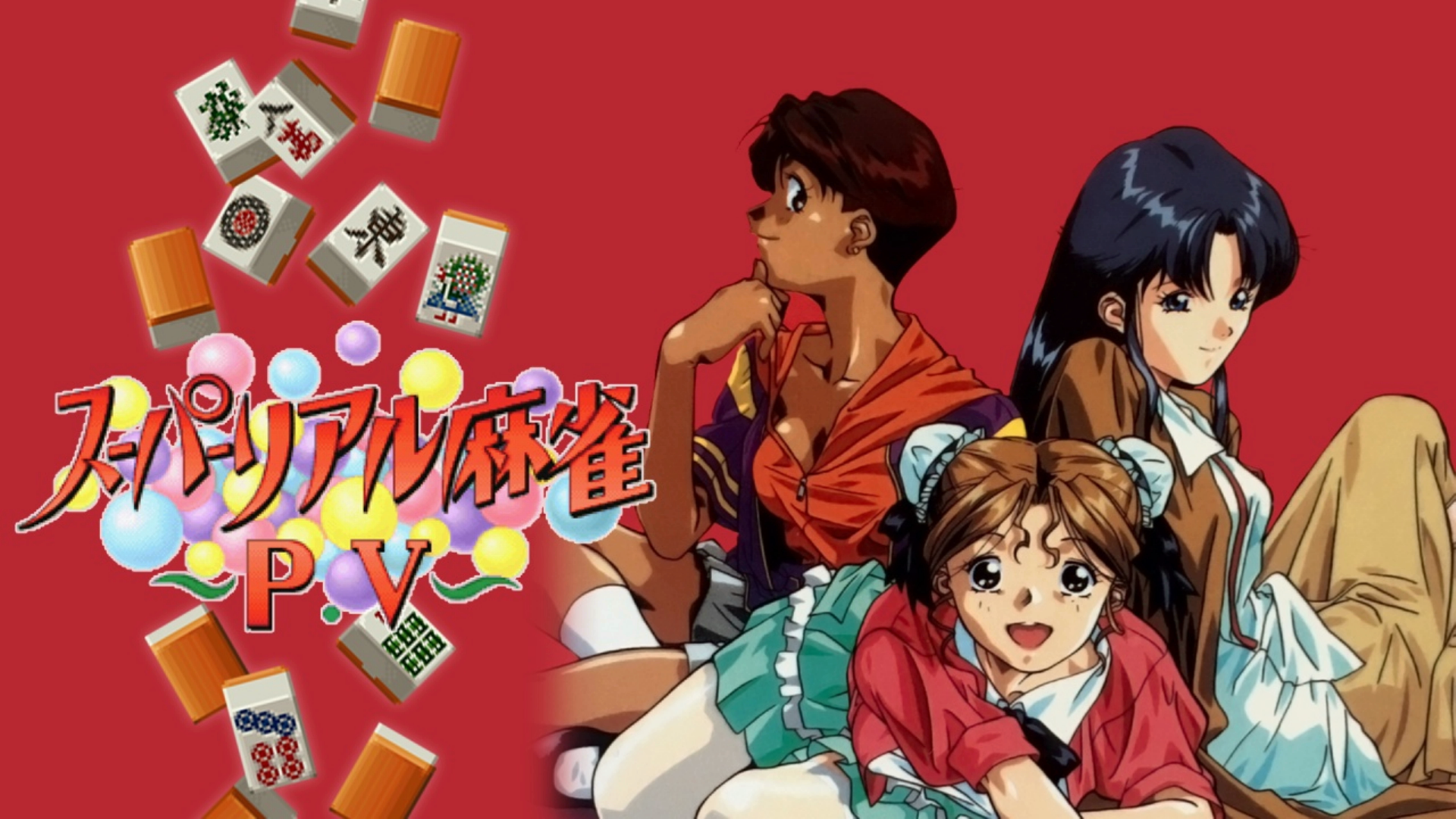 Poco fa il Nintendo eShop ha rivelato l'arrivo di Super Real Mahjong PV, titolo disponibile settimana prossima sui Nintendo Switch giapponesi.
Il sensuale mahjong di MightyCraft sarà pubblicato sull'eShop giapponese di Nintendo Switch il prossimo 14 marzo 2019, al prezzo di €1,980 yen.
Potete trovare informazioni sul titolo in calce all'articolo.
---
25 years after its initial release, Super Real Mahjong PV debuts on Switch. The alluring girls that made your heart throb back then have returned!

Compete against the game's heroines in familiar two-person mahjong! If you win, the heroines will—

Story

Mizuki Toono, Aya Fujiwara, and Akira Hayasaka are classmates at Tsukinami Gakuen. While their personalities are truly unique from one another, they all share a love for mahjong. The year they enrolled at the academy, the three formed the Mahjong Association, but it is still not recognized as an official club. They attacked the staff rooms many times over in attempt to get the unofficial association recognized as a club, but were unsuccessful…

From there, the girls toughened up and initiated an operation to increase its member count. The qualifications for joining the club are to take down the three girls in mahjong. And the new member candidate is you! Of course, there is no Mahjong Association club room, so…

Each girl will invite you to their house, where your mahjong skills will be put to the test.