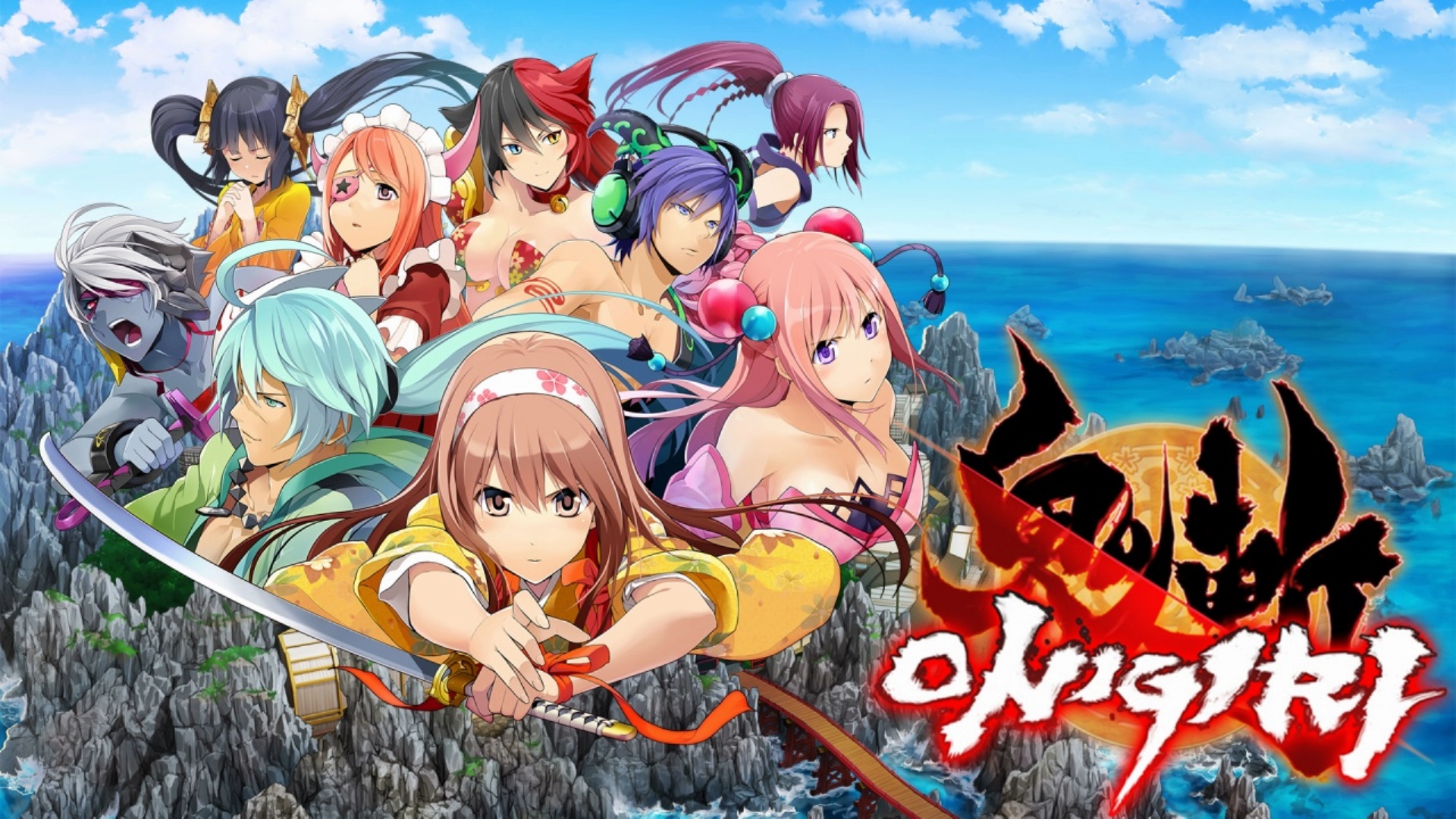 Poco fa abbiamo pubblicato un video gameplay su Onigiri, disponibile gratuitamente dalla prossima settimana su Nintendo Switch.
Il noto action MMORPG free-to-play di CyberStep è stato pubblicato il 31 gennaio 2019 sull'eShop europeo e americano di Nintendo Switch.
Potete trovare il video pubblicato, in calce all'articolo.
---
What is Onigiri?

A popular Japanese style action MMORPG that has been played by over 2.8 million people all over the world! Embark on an adventure throughout Japan as you slay the youkai with a myriad of weapons. Play alongside famous figures from history and myth like Miyamoto Musashi (voiced by Imamura Ayaka), Oda Nobunaga (voiced by Uesaka Sumire), and many more!

Cross-platform play with friends across the world!

You will be able to play with people across the world as both the Nintendo Switch and Steam platforms are on the same server! Team up with all your friends and take down the youkai!

Release Present!

In celebration of the release we are sending out presents that will help you out on your journey! The present will remain in your present box until April 16, 2019! Don't forget to pick it up!