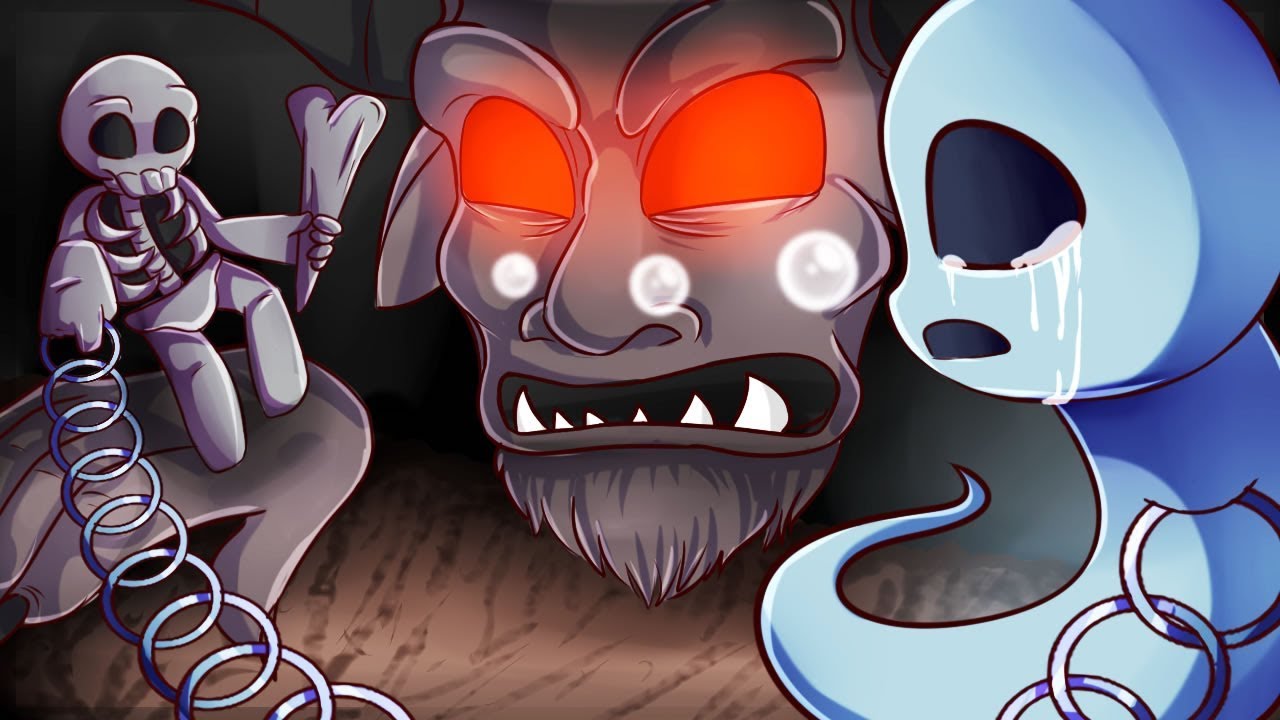 Nicalis ha recentemente pubblicato un nuovo aggiornamento per The Binding of Isaac: Afterbirth+, ora scaricabile sui Nintendo Switch americani.
Dopo parecchi mesi dalla release su STEAM, l'ultimo aggiornamento che aggiunge il misterioso the Forgotten, oltre al Booster Packs 4 e 5, è ora disponibile su Nintendo Switch, per ora solo per gli utenti americani, presto anche in Europa.
oh also the switch update for afterbirth + is live! (xbox version is being worked on)

— Edmund McMillen (@edmundmcmillen) January 10, 2019
Isaac ha scoperto un labirinto sotto casa sua, pieno di mostri, potenziamenti e tesori inimmaginabili. Riuscirà a sopravvivere ai pericoli fisici e psicologici di questo strano mondo?

The Binding of Isaac: Afterbirth+ è uno sparatutto a base di dungeon che cambia ogni volta che giochi! Le stanze delle mappe generate casualmente hanno più di 11.000 possibili configurazioni, tutte popolate da una varietà quasi infinita di nemici, oggetti, sfide e segreti!

Più di 600 oggetti diversi da trovare
13 personaggi giocabili unici
Più di 180 tipi di nemici diversi
Più di 90 terrificanti boss
Difficoltà e modalità multiple
Bestiario per documentare gli incontri con i nemici
20 finali in stile cartone animato
E molti altri segreti!