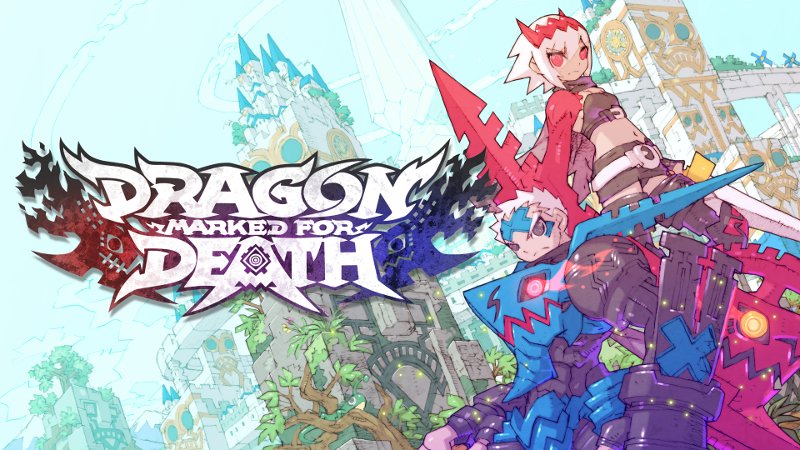 Qualche ora fa è stata mostrata una sessione di registrazione dei brani di Dragon Marked for Death, in arrivo a fine gennaio sui Nintendo Switch europei.
Dragon Marked for Death viene definito da Inti Creates come un dark fantasy co-op action RPG, e sarà disponibile il 21 gennaio 2018 sull'eShop europeo e americano di Nintendo Swtch, al prezzo di €14,99/$14.99.
Un livestream di Inti Creates, dedicato al titolo è stato programmato per il prossimo 16 gennaio 2019, ovvero circa una settimana prima del lancio del titolo su Nintendo Switch.
Potete trovare il video pubblicato, in calce all'articolo.
---

Dragon Marked for Death is a 2D side-scrolling action RPG game for the Nintendo Switch where up to four players can play together in single player action or either local multiplayer or online multiplayer.  Players control one  the four members of the Dragonblood Clan, each with their own unique moves and playstyles, allowing for a deep, strategic action experience.

The Empress is a well-balanced DPS character, the Warrior is a Tank class character that protects the party with his high defense, the Shinobi is a DPS character that places emphasis on movement on tricky attacks, and the Witch can both heal her allies and damage her enemies with powerful spells.