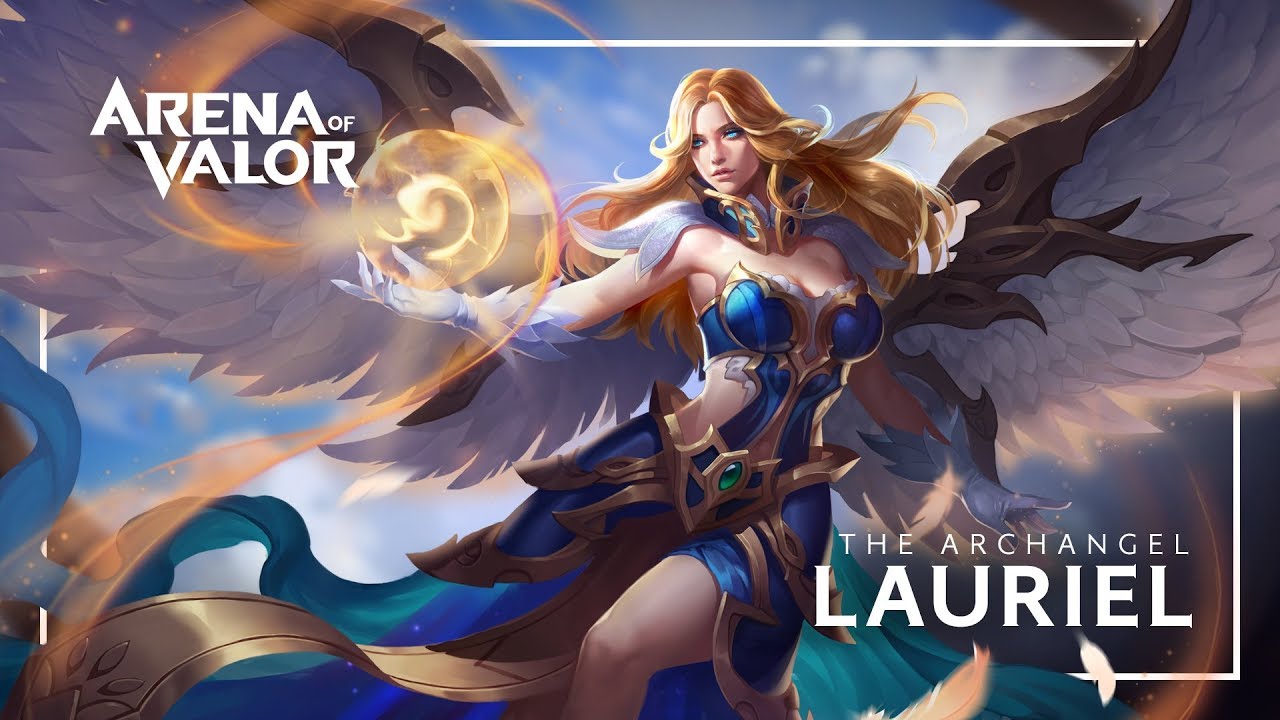 Il servizio notifiche di Arena of Valor, ha annunciato l'arrivo di una nuova eroina, Lauriel, è in arrivo nelle prossime ore nel titolo su Nintendo Switch.
---
L'affascinante arcangelo Lauriel, sarà disponibile da domani 5 gennaio 2019 su Arena of Valor come personaggio giocabile e utilizzabile nel MOBA.
---
Il celebre titolo Multiplayer Online Battle Arena (MOBA) di Tencent è disponibile dal 25 settembre 2018 anche sull'eShop europeo e americano di Nintendo Switch.
Lauriel is a iconic mage with a exceptional mobility. Her passiv deals true damage, which disable the enemies magic defense against her. The health recovery allows Lauriel to survive longer in battles. Lauriels trump card is her magic circle, with a great amount of cooldown reduction. It is not a wise choice to challenge Lauriel within it!