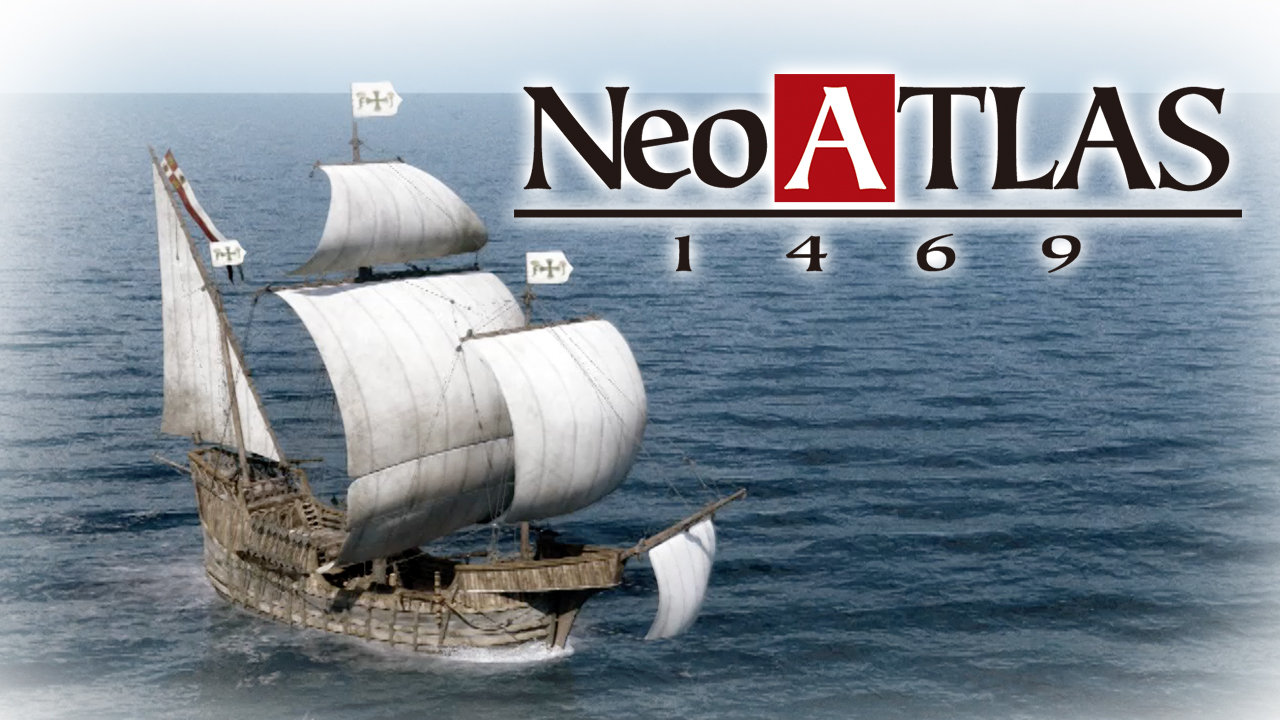 NIS America ha rivelato la localizzazione di Neo Atlas 1469, disponibile nei prossimi mesi anche sui Nintendo Switch europei.
Il titolo di Artdink sarà pubblicato anche in Occidente, dopo la release giapponese, ovvero il 9 aprile 2019 sui Nintendo Switch americani, il 12 aprile su quelli europei e il 19 aprile su quelli australiani. 
Potete trovare il comunicato ufficiale in calce all'articolo.
---
The World is Yours in Neo ATLAS 1469!

If you could shape the world, what form would it take? Would you believe it if someone told you they discovered the lost city of Atlantis, or dismiss it as some ludicrous farce? Most importantly, will you ever discover the famed land of "Zipangu"? Seek your answers in Neo ATLAS 1469, developed by studio ARTDINK and available physically for Nintendo Switch™ in April 2019!

Revisit 15th century Europe as a starting trader in our Launch Trailer! With the aid of your crew, establish trade routes while discovering new lands and hidden treasures during these voyages. Choose to "approve" or "disapprove" your admirals' reports to mold the world as you see fit.

Set sail in this epic journey towards riches, fame, and glory in Neo ATLAS 1469, coming to Nintendo Switch™ as a physical edition April 2019! May your travel be safe and rewarding–just be aware of what lurks beneath the waters!