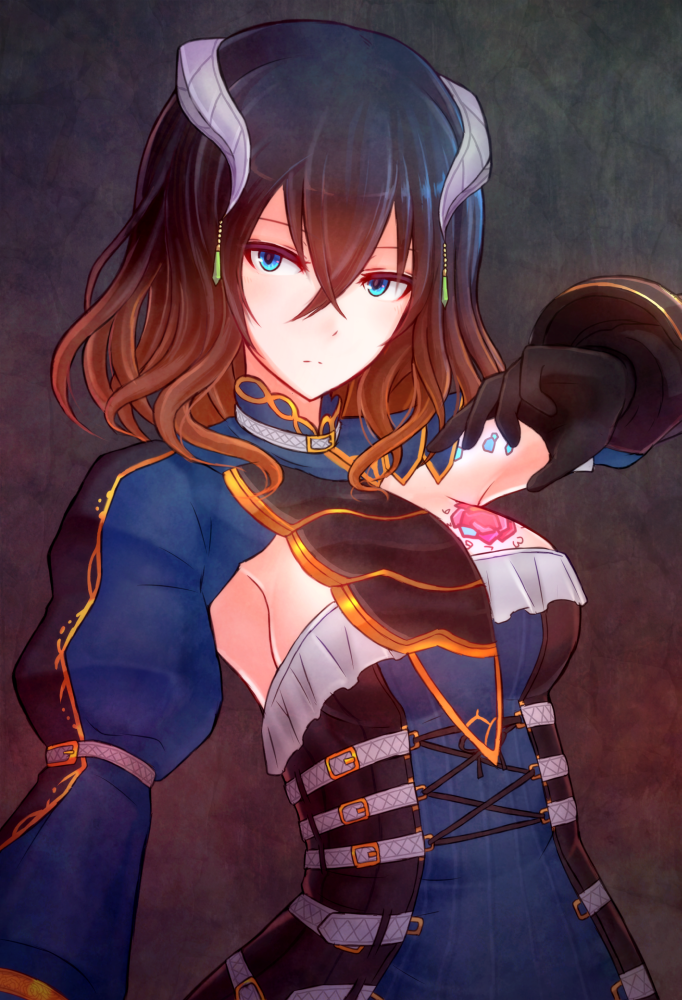 La pagina Kickstarter di Bloodstained: Ritual of the Night ha dato il benvenuto a WayForward, che si unisce ufficialmente al team di sviluppo del titolo.
Il titolo di Koji Igarashi, storico producer della serie Castlevania, impegnato da tempo sulla realizzazione del suo nuovo gioco, è in arrivo anche su Nintendo Switch nei prossimi mesi, ed ora vedrà la sua realizzazione in collaborazione col team che ha creato Shantae, ovvero Wayforward.
Potete trovare l'annuncio su Kickstarter, in calce all'articolo.
If you're a fan of side-scrolling action games—and I have an inkling that many of you are—we've got some excellent news for you in this month's update. I'll let IGA tell you about it.

It's me, IGA.

For this month's update, we have an incredible support who will be joining the Bloodstained team. Can you guess who? It's WayForward!

That's right, WayForward, the makers of Shantae! As you may already know, they are top-tier when it comes to side-scrolling action games. There is even a staff member who previously worked on one of my projects, which is incredibly encouraging.

In consideration of their past achievements, WayForward will be helping the development team realize my vision for this game. Maybe I am even more excited than everyone else – with their help Bloodstained will become an even better game.

We also have some new enemy concept art to show you. This is Cyhyreath.

Cyhyreath first appears to be crouching on the floor. Once the player approaches her, she will fly around and make a death shriek to attack the player.

It's a traditional gothic horror design, and I think it's lovely.

I was talking with the team just before writing this comment and, with WayForward's help, they have been busy helping to improve the game and fix any bugs that pop up.

Speaking of which, there's a really tough one that's making the game crash that needs to be fixed before the game reaches everyone, so we are scything through them all.

Thank you, everyone, for your continued support!

As always we've got collected some of your fanart to show off. If you'd like to join the parade, make sure to tag your art #IGAVANIA or #bloodstained to help us find it. (Maybe we can get some Bloodstained/Shantae crossover art after today's announcement?)

nealakuma

illusta

mildkat

We cannot be happier to have WayForward on the project. Best known for the Shantae series, they bring decades of development experience to help us bring Bloodstained to the finish line.

As for Cyhyreath, she's just one of many amazing enemies that are in various levels of completion behind the scenes. We want to make sure that there are plenty of surprises on launch day, so while we will show off some of the villains IGA has waiting, we certainly won't show them all.

To address the 'when' questions that pop up each time we don't announce a release date, I'll point to my comment in our previous Kickstarter Update. As soon as we have a concrete release date, we will let everyone know. With WayForward on the project, we get closer to that announcement.

Thanks for being with us as we continue to work on Bloodstained!

Jason Ryan, a.k.a. "Question"
Sr Community Manager – 505 Games