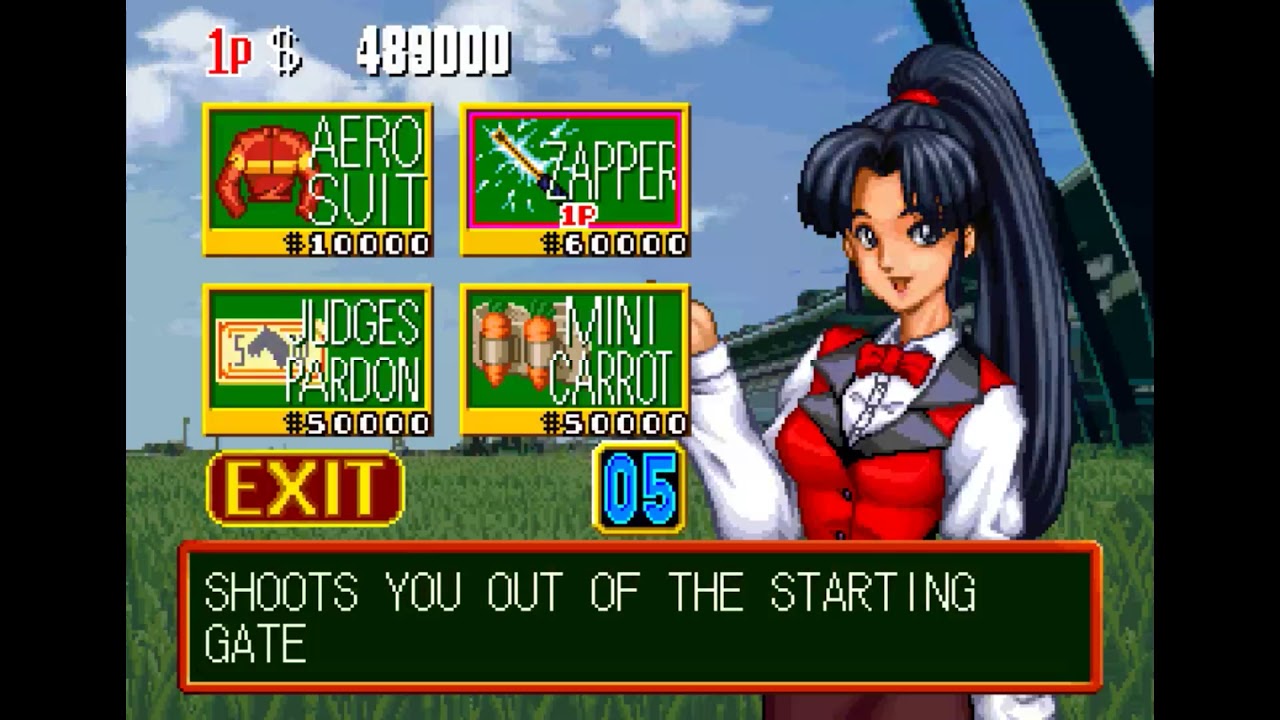 Hamster ha rivelato l'arrivo di ACA NeoGeo Stakes Winner 2, classico che sarà disponibile nelle prossime ore sui Nintendo Switch europei.
L'horse racing game di SNK del 1996 verrà pubblicato da Hamster, come ACA NeoGeo Pleasure Goal: 5 On 5 Mini Soccer, il prossimo 15 novembre 2018 sull'eShop di Nintendo Switch, al prezzo di €6,99.
Potete osservare il qualche dettaglio sul gioco in calce all'articolo.
Stakes Winner 2 is a horse racing action game released by SNK in 1996. Choose your favorite of 12 horses and grasp victory in heated races! Control your horse like never before! Be wary, as jockeys who break the rules may be punished!!