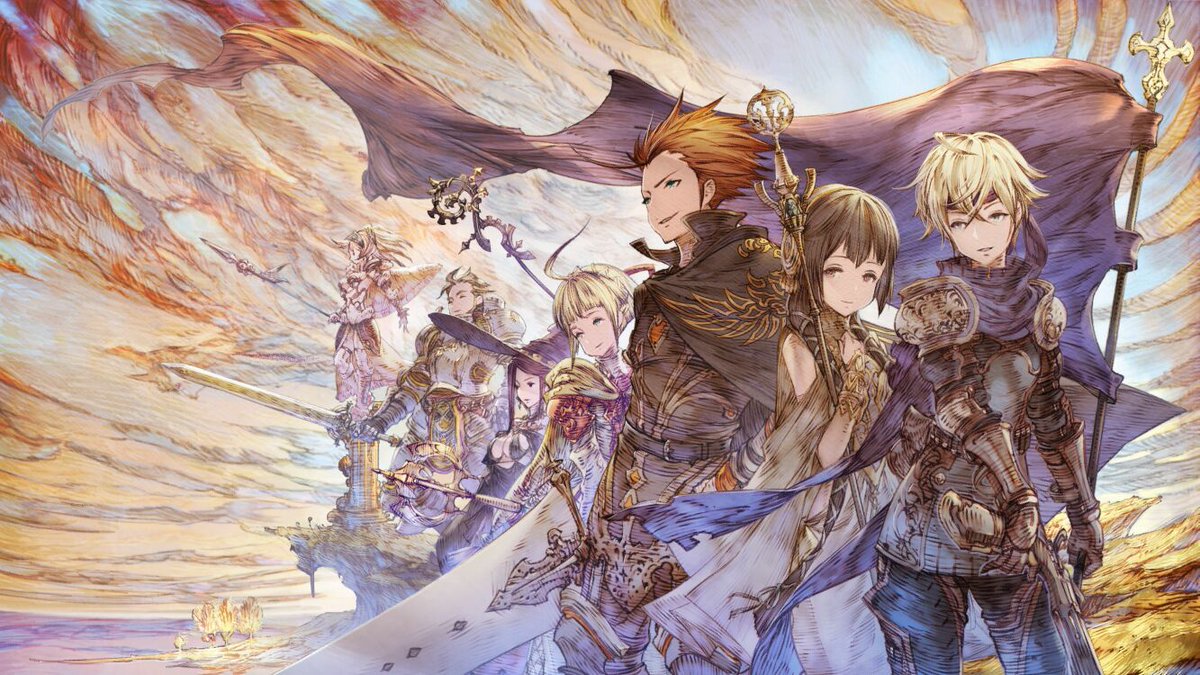 Qualche ora fa è emerso il mese di uscita di Mercenaries Wings: The False Phoenix, in arrivo nelle prossime settimane sui Nintendo Switch europei.
Il titolo realizzato da Rideon, facente parte dell'ormai nota serie Mercenaries, sarà pubblicato il nel mese di novembre sull'eShop europeo e americano di Nintendo Switch.
Potete trovare l'annuncio ufficiale in calce all'articolo.
Mercenaries Wings: The False Phoenix Confirmed for November Release on Nintendo Switch

---

PRESS RELEASE
22nd October

CIRCLE Entertainment is delighted to announce an upcoming November release of Mercenaries Wings: The False Phoenix on the Nintendo Switch eShop (North America / Europe / Australia & New Zealand), developed by RideonJapan. This follows the early 2018 release of Mercenaries Saga Chronicles on the Switch eShop, and more recently at retail in the North American market.

This new release in the Mercenaries series will offer familiar gameplay but a separate story and worldview from the Mercenaries Saga trilogy recently seen in Mercenaries Saga Chronicles on Nintendo Switch. It is not an orthodox sequel, nor will players need to have played the original trilogy to fully enjoy the game.

A tactical RPG in the finest traditions of the genre, Mercenaries Wings: The False Phoenix requires you to carefully utilise varied units and their abilities. Set Leaders to change the flow of battle, level up your units, change classes, manage equipment and make the key choices that will be the difference between victory and defeat!

This all takes place against the backdrop of a storyline revolving around war, betrayal and magical forces! We'll reveal more about the story ahead of release.

Follow us on Twitter for frequent updates – https://twitter.com/CIRCLE_Ent
Mercenaries Wings: The False Phoenix will arrive on the Nintendo Switch eShop in North America, Europe, Australia and New Zealand in November.