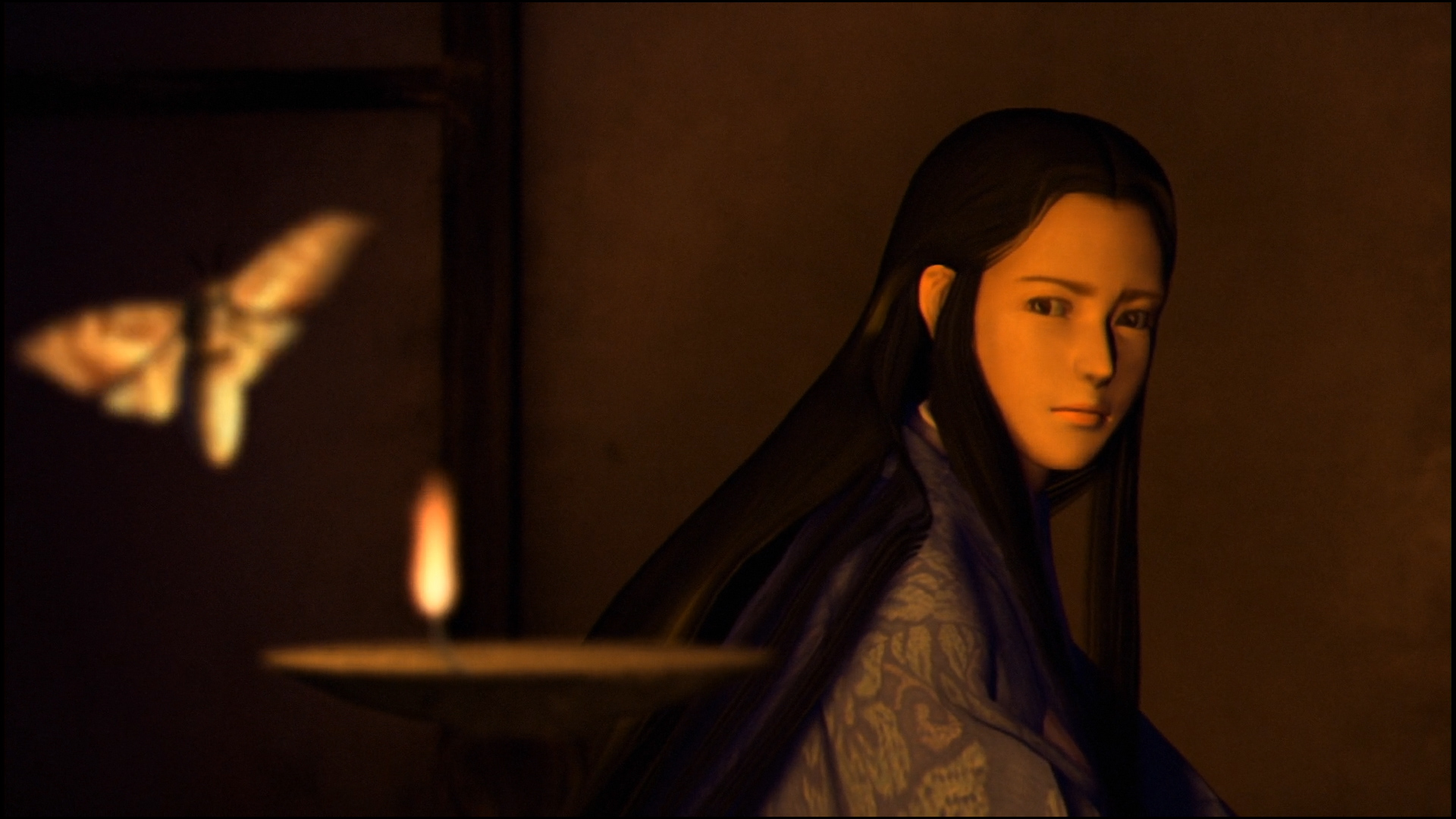 Qualche ora fa sono emersi i primi screenshots e il cast di voci giapponesi presenti in Onimusha: Warlords, in arrivo anche su Nintendo Switch.
Il cast delle voci nipponiche di Onimusha: Warlords comprenderà infatti doppiatori giapponesi come:
Samanosuke Akechi (voiced by Takeshi Kaneshiro)
Nobunaga Oda (voiced by Fumihiko Tachiki)
Kaede (voiced by Mikako Komatsu)
Yuki (voiced by Kaori Nazuka)
Yumemaru (voiced by Hisako Kanemoto)
Hideyoshi Toyotomi (voiced by Wataru Takagi)
Guildenstern (voiced by Houchuu Ootsuka)
Hecuba (voiced by Mayumi Sako)
Narration (voiced by Mugihito)
Rilasciato originariamente nel 2001 con oltre 2 milioni di copie vendute, Onimusha: Warlords verrà pubblicato il prossimo 15 gennaio 2019 su Nintendo Switch.
Potete trovare gli screenshots pubblicati in calce all'articolo.
Step into a feudal world filled with magic, samurais, and demon warriors, as Onimusha: Warlords comes to PlayStation 4, Xbox One, Nintendo Switch, and Steam on January 15, 2019. Originally released in 2001, Onimusha: Warlords successfully blended thrilling action with a cinematic story to achieve over 2 million copies sold worldwide. Now Capcom brings the original sword fighting action title to current video game systems with updated features including high-definition graphics, widescreen display option, analog stick support, a readily available Easy Mode option, and new soundtrack.

The game will be available as a digital purchase across North America and Europe for MSRP $19.99 on all formats with a physical release in North America available on PlayStation 4 and Xbox One.

Onimusha: Warlords follows the battle-filled journey of samurai Samanosuke Akechi and ninja Kaede on a quest to save Princess Yuki from a legion of mysterious demons who have invaded Inabayama Castle. As the two travel throughout the castle, they unravel a malevolent plot by those who would serve the evil lord Nobunaga Oda. Using sword-based combat, a magical Oni Gauntlet and puzzle solving, players need to call on both brawn and creativity to defeat the demonic foes.