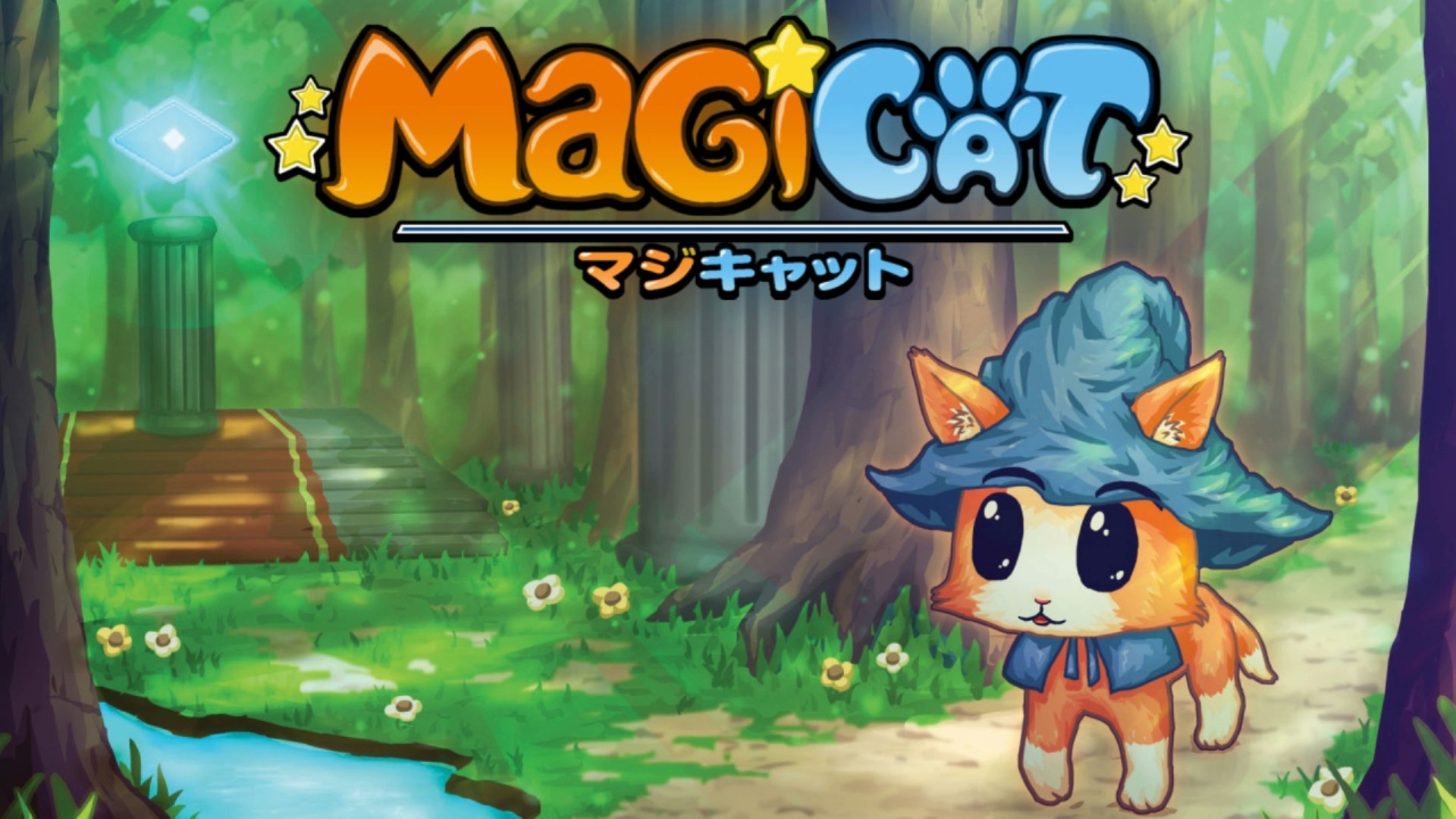 Poco fa abbiamo pubblicato un video gameplay dedicato a MagiCat, titolo indie ora disponibile sui Nintendo Switch europei.
Il titolo side-scrolling platformer retrò di Toge Productions e Kucing Rembes è stato pubblicato il 20 settembre 2018 sull'eShop europeo di Nintendo Switch, al prezzo di €4,99.
Potete trovare il video pubblicato in calce all'articolo.
MagiCat Paws Its Way from 16-bit Era to Nintendo Switch Today
Retro side-scrolling platformer overloads with cuteness and addictive gameplay

Surabaya, Indonesia — September 20th, 2018 — Indonesian publisher Toge Productions and developer Kucing Rembes today announced that their side-scrolling platformer, MagiCat, is now available on Nintendo Switch priced at $4.99/4.99€/4.49£.

"Translated into English, Kucing Rembes literally means a seeping cat, which inspired the whole MagiCat concept," said Toge Productions Founder and CEO Kris Antoni. "With glowing Steam reviews, we feel the Switch users will find it as engaging if not more, as it lends itself perfectly for the platform."

MagiCat is a side-scrolling platformer inspired by the retro games from the 16-bit era in terms of visuals and sound. It takes players on a quest to retrieve a stolen artifact while exploring the astounding magical worlds of the MagiCat universe. Using the powers of dashing, high jump, and fireball, along with items that can be unlocked as the story progresses, players must help MagiCat regain the world's lost relic over 63 levels, each with their own unique boss battle spread across 7 worlds. With new mechanics introduced every few levels and a hefty dose of puzzle solving, MagiCat always keeps players purrfectly entertained.