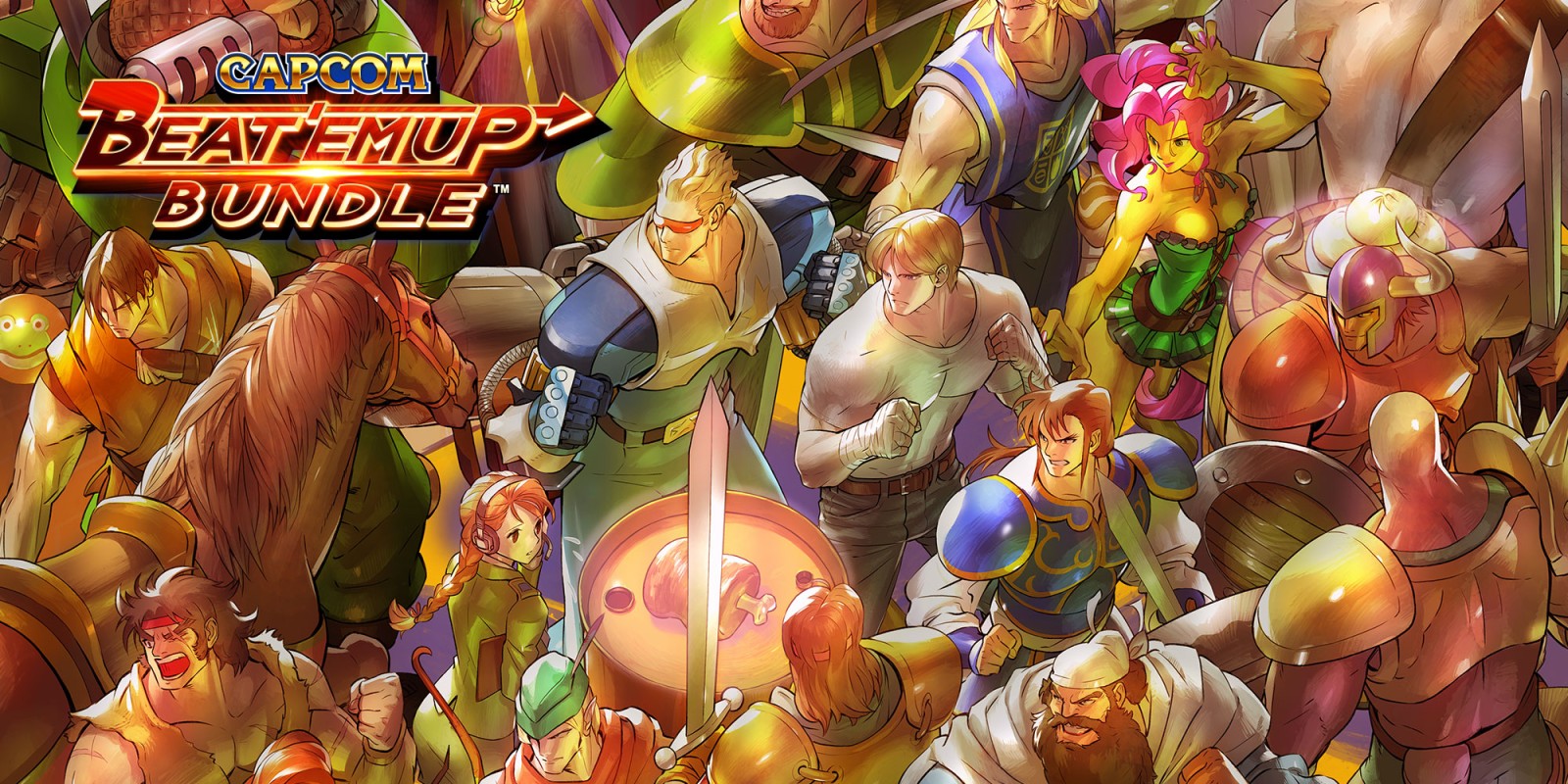 Pochi minuti fa è stato pubblicato il trailer di lancio dedicato a Capcom Beat 'Em Up Bundle, ora disponibile sui Nintendo Switch europei.
La raccolta conterrà diversi classici beat 'em up della Casa di Osaka, come Final Fight (1989), The King of Dragons (1991), Captain Commando (1991), Knights of the Round (1991) and Warriors of Fate (1992), Armored Warriors (1994) e Battle Circuit (1997).
Potete trovare il trailer in questione, in calce all'articolo.
---

Un'unica collezione che include sette giochi classici, ognuno con varie opzioni multigiocatore*, funzioni online e gallerie dettagliate!

Di' addio ai "game over"! Regola le impostazioni di difficoltà o aggiungi più vite per affrontare ogni gioco per intero. Potrai anche scegliere tra versione inglese o giapponese!

Giochi inclusi: Final Fight, Captain Commando, The King of Dragons, Knights of the Round e Warriors of Fate, oltre a due giochi inediti su console: Armored Warriors e Battle Circuit!

Raduna gli amici, sfida i nemici e PICCHIA DURO!