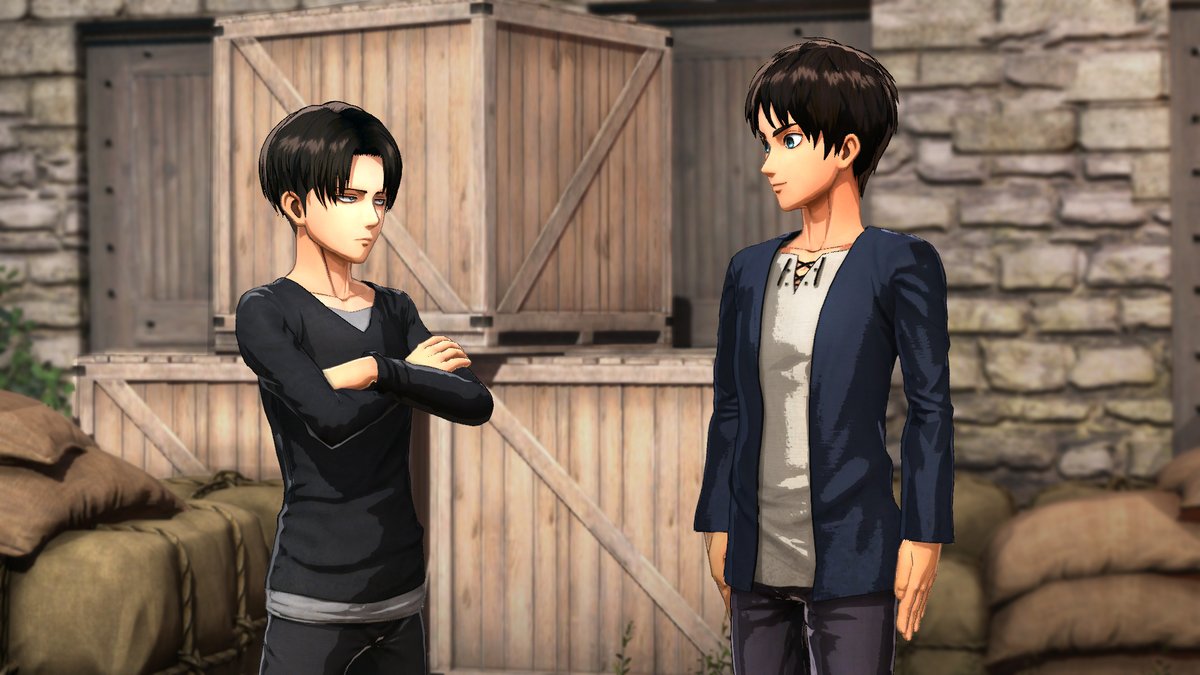 Poche ore fa è stato rilasciato un nuovo update di Attack on Titan 2: Future Coordinates, ora aggiornato alla versione 1.0.7 su Nintendo Switch.
Il titolo di Koei Tecmo e Omega Force, trasposizione videoludica del celebre anime "Attack on Titan", è stato pubblicato sia in formato retail nei negozi, che in versione digitale sull'eShop di Nintendo Switch il 20 marzo 2018.
Potete trovare le informazioni sull'aggiornamento del titolo, in calce all'articolo.
Update

8/9/2018 Released▼

Nintendo Switch™ : 1.0.7 | PlayStation®4 : 1.0.6 | Xbox One : 1.0.0.10 | Steam® : 1.4.0.0

Kenny's hat has been added to the player character's available hairstyles.
・A new difficulty level of "Heaven" has been added to the options.
At this level of difficulty, an unlimited number of items can be carried in battle.
・Learnable player character skills have been added.
Once learned, these skills of the anime series characters become equippable after winning a battle.
・Functionality to choose the in-battle background music has been added to the selection screens for scout missions and past missions.
・Titan Elimination Training (Expulsion) and Titan Elimination Training (Showdown) modes have been added to the Titan Research Room.
・The completion reward for Titan Biological Research Report has been changed from Titan Research Room EXP to a Generic Statement of Deployment.
It's now also possible to carry out a Titan Biological Research Report without using any Wings of Freedom."
・Multiple pieces of equipment can now be developed at once.
・Multiple selections of materials are now possible when reinforcing weapons.
・Generic Statements of Deployment have been added to the regiment store.
They become eligible for purchase after winning a battle.
・It is now possible to skip certain camerawork during battle.