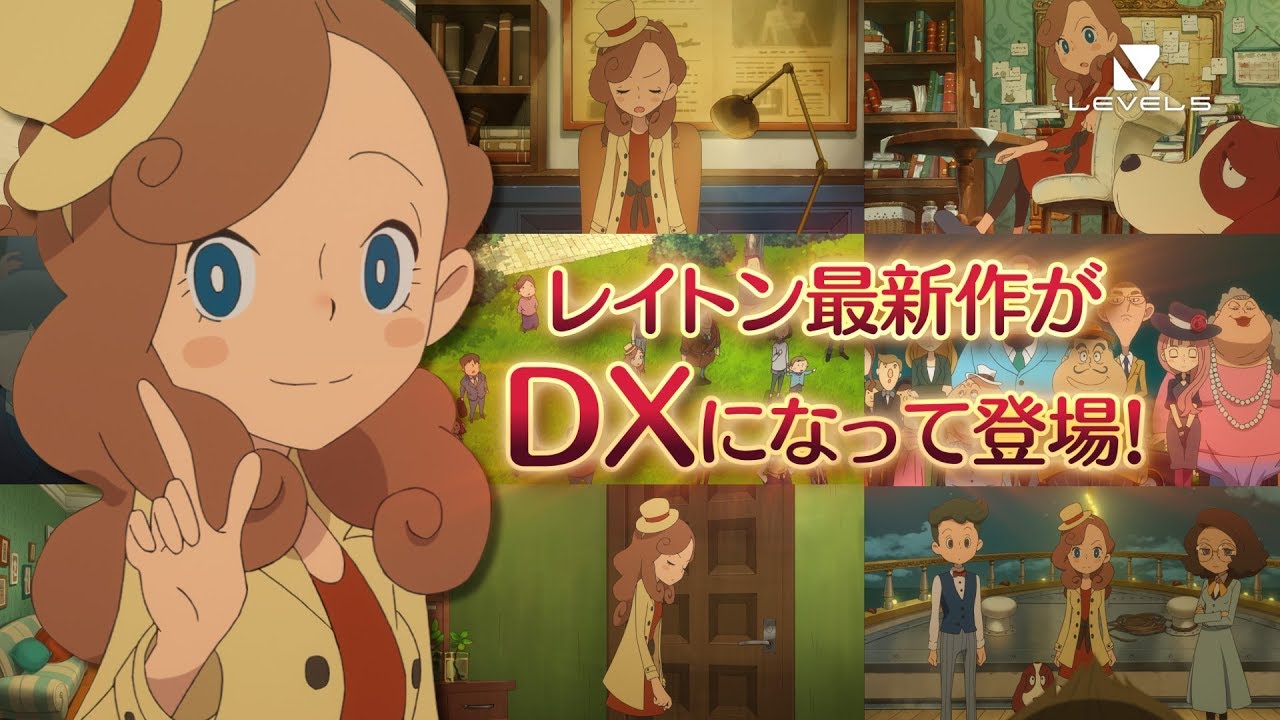 Level-5 ha pubblicato un video commercial giapponese su Layton's Mystery Journey: Katrielle e il complotto dei milionari DX, in arrivo anche su Nintendo Switch.
Layton's Mystery Journey: Katrielle and the Millionaires' Conspiracy DX sarà infatti disponibile dal prossimo 9 agosto sui Nintendo Switch giapponesi.
La versione Deluxe del titolo arrivato in precedenza su Nintendo 3DS e dispositivi mobile, consentirà ai giocatori di alternare le sessioni di gameplay tra controlli touch, ma anche analogici tramite i pulsanti della console.
Continua il supporto promesso da Level-5 verso l'ibrida piattaforma di Nintendo, dopo i recenti annunci e arrivi di The Snack World: Trejarers Gold, Inazuma Eleven Ares, ma sopratutto Yo-kai Watch 4.
Potete trovare il video pubblicato in calce all'articolo.