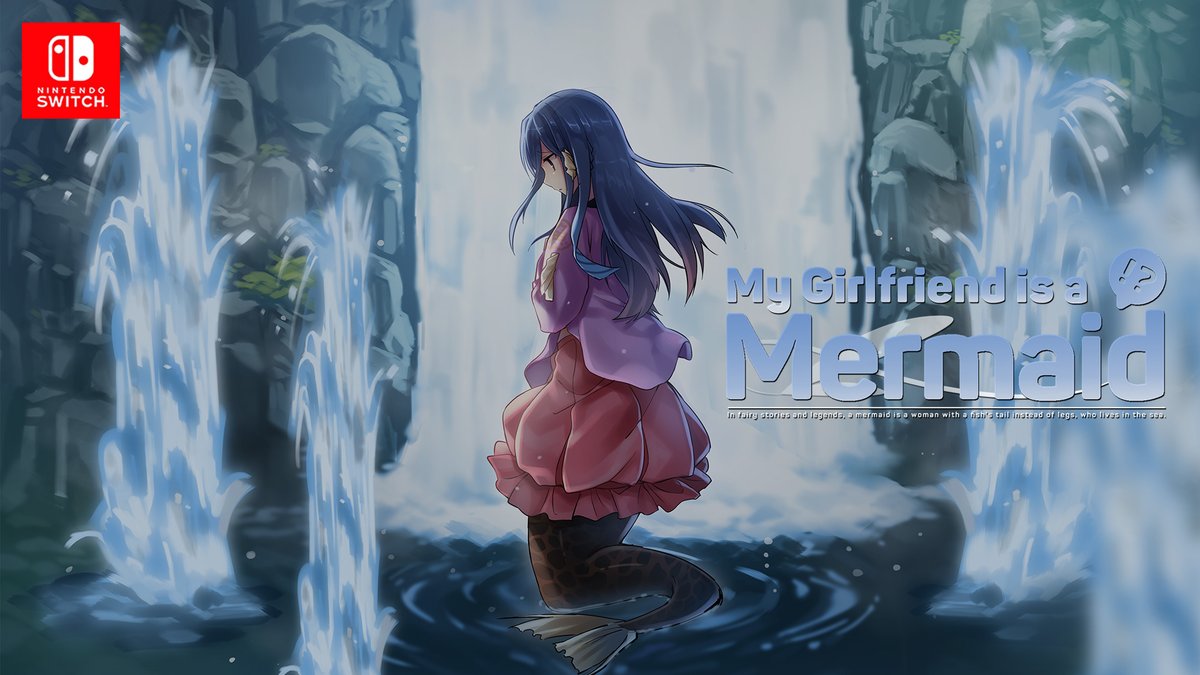 Poche ore fa durante l'Anime Central 2018 è stato annunciato My Girlfriend is a Mermaid!?, titolo in arrivo prossimamente su Nintendo Switch.
Il titolo visual novel di Sekai Project si prepara per il suo approdo imminente sull'eShop europeo e americano di Nintendo Switch.
Potete trovare l'annuncio ufficiale su Twitter di seguito.
#ACen2018 で #NintendoSwitch の #僕の彼女は人魚姫!?の欧米での発売について発表しました。タイトルは『My Girlfriend is a Mermaid!?』、発売元は@sekaiproject になります。 pic.twitter.com/KS88p3dcuI

— [email protected]川柳募集中 (@COSEN_NET) 21 maggio 2018
— That summer, I met the mermaid you…

Our protagonist lives out in the city but one summer decides to return to his rural hometown and it is there he once again meets his childhood friend, Ion… who is now a mermaid!?

Soon after he also meets Petakko, a mermaid who has lost her memory and Rin, a priestess who looks after mermaids but also has a split personality. It is these encounters that brings our protagonist in contact with the legend surrounding mermaid.

Together with Ion, who is at the center of this mysterious legend, as well as Petakko and Rin, our protagonist's strange summer vacation begins…

My Girlfriend is a Mermaid!? is the first new release specifically targeting the Nintendo Switch platform. This version features enhancements over the original, mobile version including new scenario content, Live2D animation and a new opening theme sung by the three main heroines of the game.