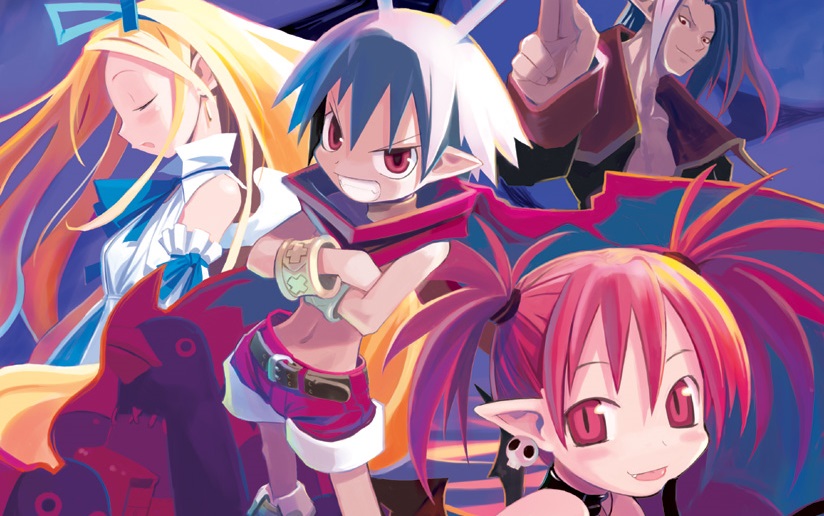 Poche ore fa sono emersi i primi screenshots dedicati a Disgaea 1 Complete, titolo che sarà disponibile a luglio sui Nintendo Switch giapponesi.
Disgaea 1 Complete, conosciuto come Disgaea Refine, verrà pubblicato da NIS America in Autunno sui Nintendo Switch europei e americani, al prezzo di $49.99 (€49,99).
Il titolo includerà sia il doppiaggio giapponese che quello inglese, per il testo su schermo invece sarà possibile scegliere tra l'inglese e il francese. 
Il remake del vecchio Disgaea: Hour of Darkness del 2003, è ora in arrivo sui Nintendo Switch giapponesi, già dal prossimo 26 luglio 2018, al prezzo di 9,200 yen.
La Limited edition includerà la colonna sonora, uno sfondo calendario desktop giornaliero e una confezione speciale. Potete trovare gli screenshots ripresi da Famitsu, in calce all'articolo.
About

The Overlord is dead. The Netherworld is in turmoil. Time to kick some ass! Netherworld Prince Laharl awakens to fight for his throne and it's up to him and some unlikely allies to defend what is rightfully his. Together with his devious vassal Etna, the angel trainee Flonne, and a whole cavalcade of explosive characters, Laharl will slash, shoot, and punch his way to the top. Build your squad to level 9999 and unleash crazy special skills, team attacks, and spells to deal millions of points of damage in this zany high-definition remake of an RPG classic.

Key Features

Feel the Wrath of Laharl! – Take control of Prince Laharl as he conquers the Netherworld to become the Overlord in this zany story of assassins, Prinnies, and robots!
Hours of Darkness! – The original Disgaea is back and better than ever! Play through the main story, or try Etna Mode with extra characters not found in the original release! Get lost in the Item World for hundreds of hours of fast-paced strategy RPG action, now in HD for the first time!
Level Up, Dood! – Level up anything from characters to items to shops, all while wearing 100-ton boxers! Things not working out in your favor? Head to the Dark Assembly, and be the change you wish to see in the Netherworld!