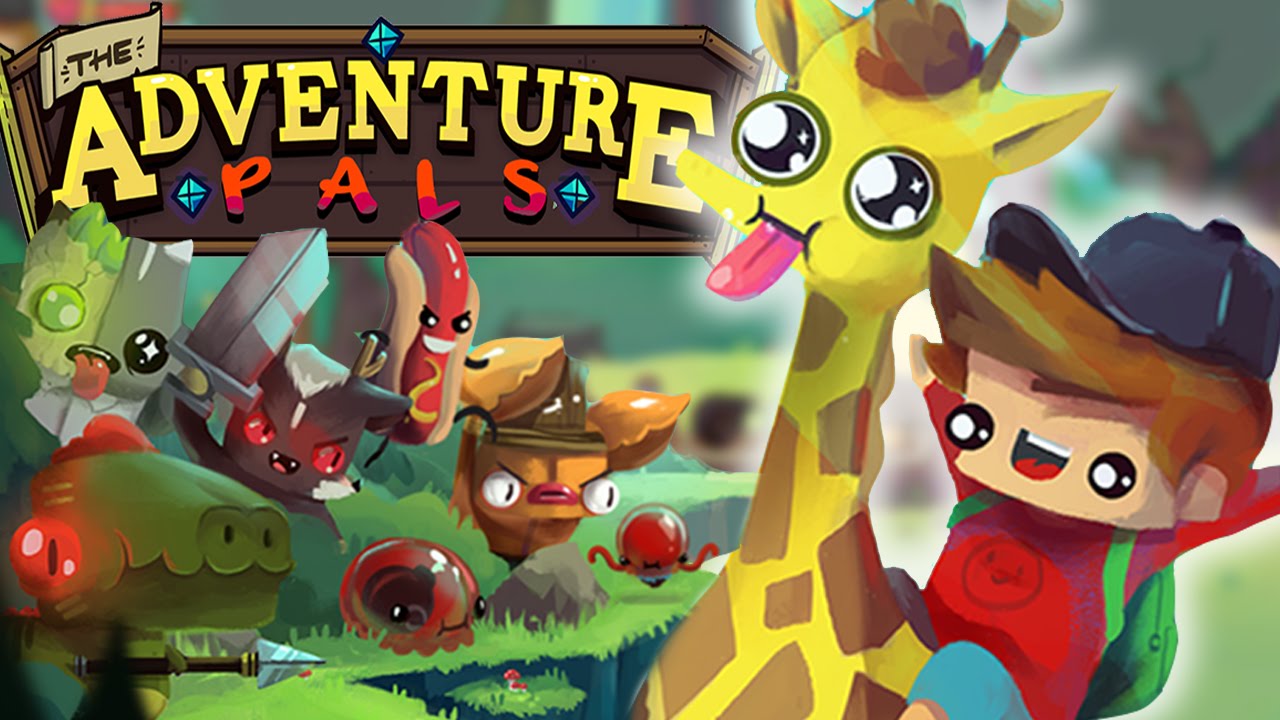 Armor Games Studios ha pubblicato il trailer di lancio di The Adventure Pals, titolo disponibile nei prossimi giorni sui Nintendo Switch europei.
Il titolo side-scrolling action-adventure platformer, con elementi RPG e multiplayer locale di Armor Games Studios, arriverà il prossimo 12 aprile 2018 sull'eShop americano di Nintendo Switch, al prezzo di €14.99.
Potete trovare il trailer pubblicato, in calce all'articolo.
The Adventure Pals is a side-scrolling action-adventure platformer about friendship and exploration, featuring RPG elements and two-player local drop-in/drop-out co-op. Hop on the back of your giraffe, Sparkles, and discover 105 levels across five whimsical worlds filled with unique quests and characters, including zombie pirate cats, post-apocalyptic dinosaurs and hot dogs that poop explosive mines. Help a whale regain confidence, take a side in the battle between toast and dinosaur, travel to a legendary sunken city, decide the fate of a pirate election and more, all while leveling up to gain new and more powerful abilities!