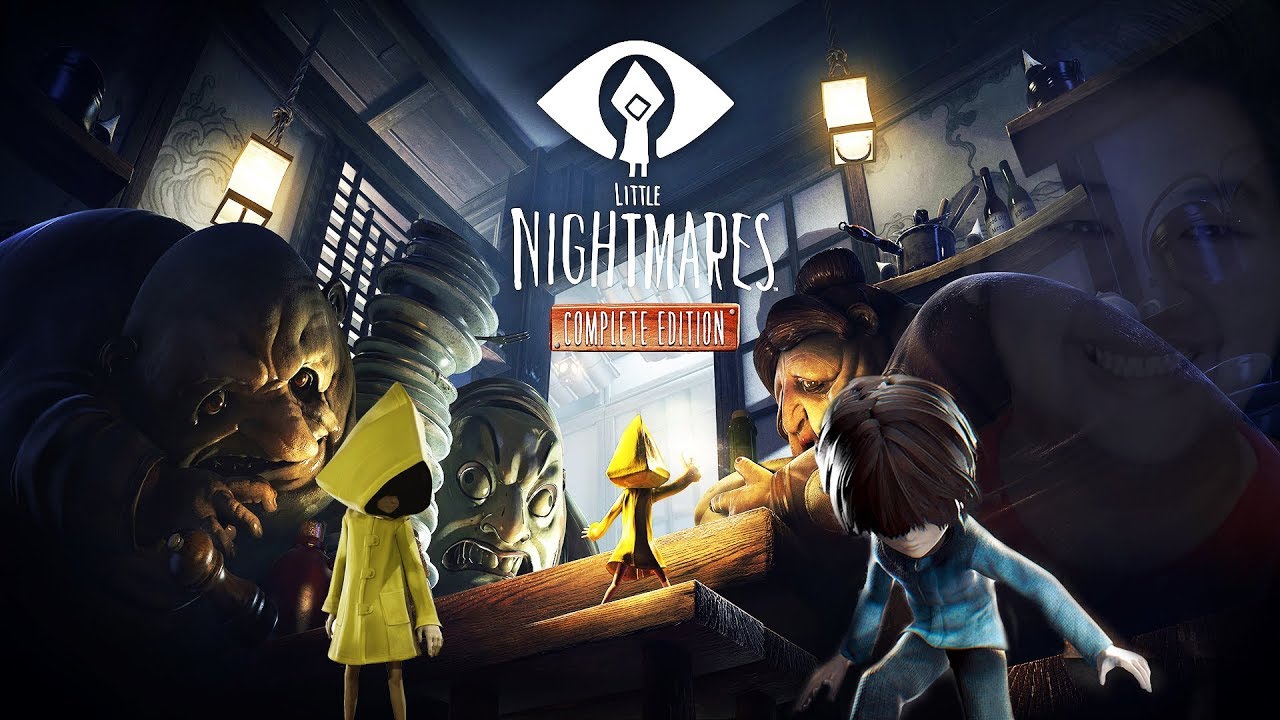 Bandai Namco ha pubblicato un nuovo trailer giapponese su Little Nightmares: Complete Edition, titolo disponibile prossimamente su Nintendo Switch.
Il celebre titolo haunting adventure di Tarsier Studios, sarà infatti pubblicato da Bandai Namco il prossimo 18 maggio 2018 sull'eShop di Nintendo Switch.
Potete trovare il trailer che vi mostra anche l'amiibo di Pac-Man utilizzabile nel gioco, in calce all'articolo.
It takes a large amount of courage to survive the Maw and make it all the way through Little Nightmares Complete Edition on the Nintendo Switch. Players will get the chance to prove their mettle when the game launches digitally on the Nintendo eShop on May 18, 2018.

Nominated for Outstanding Achievement in Art Direction at the 2018 D.I.C.E. Awards, Little Nightmares presents a haunting adventure where players take on the role of Seven, a little girl who must navigate the underbelly of the dreaded Maw in order to survive and ultimately escape its horrors. Little Nightmares Complete Edition will feature the original content of the game along with all of its DLC content in one comprehensive package. Nintendo Switch players will also be treated to an exclusive treat when they use the PAC-MAN amiibo in the game to unlock an exclusive Pakku Mask.