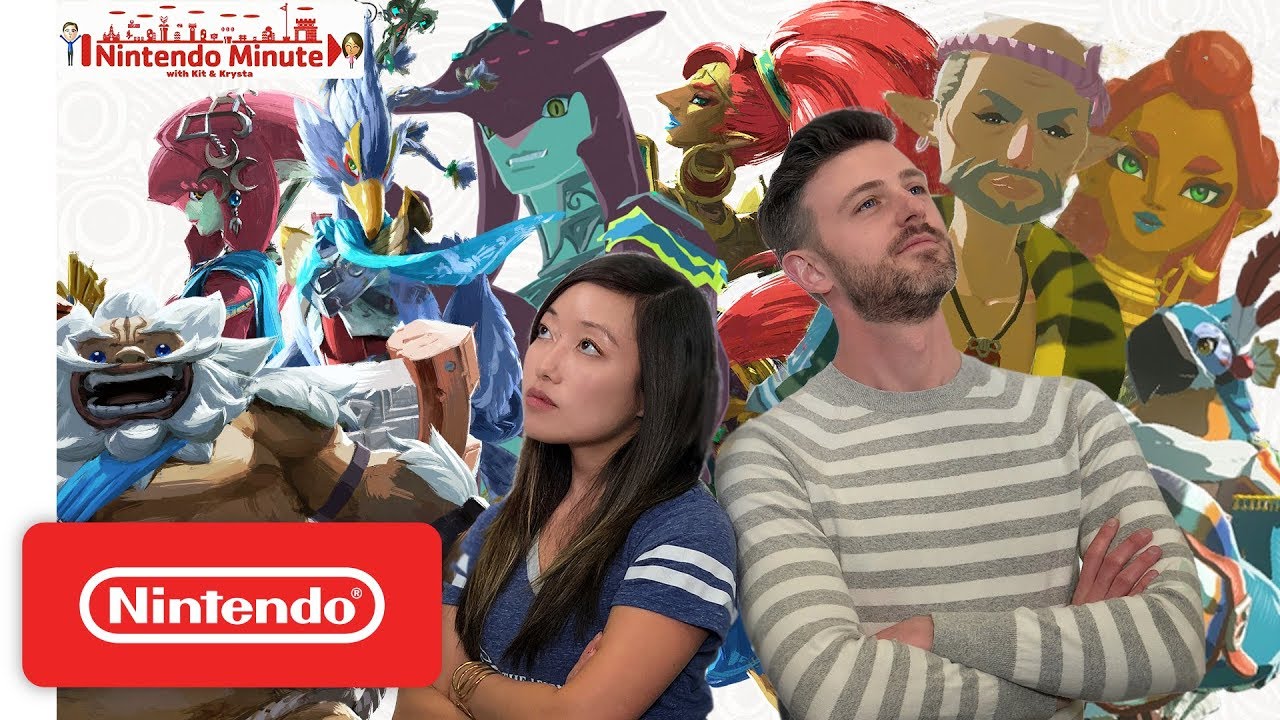 Nintendo of America ha pubblicato un nuovo episodio del Nintendo Minute, dedicato ai personaggi di The Legend of Zelda: Breath of the Wild.
Nel video odierno, i due presentatori Kit e Krysta daranno una loro valutazioni sui personaggi presenti nell'ultimo capitolo della saga di Zelda, escludendo appunto quest'ultima e l'eroe Link dalla lista.
Il Nintendo Minute è un piccolo web show realizzato da Nintendo of America sul suo canale Youtube, condotto da Kit Ellis & Krysta Yang. All'interno dei video di solito vengono trattati vari titoli approdati o che arriveranno presto sulle console Nintendo.
Potete osservare il video pubblicato da Nintendo of America, in calce al nostro articolo.