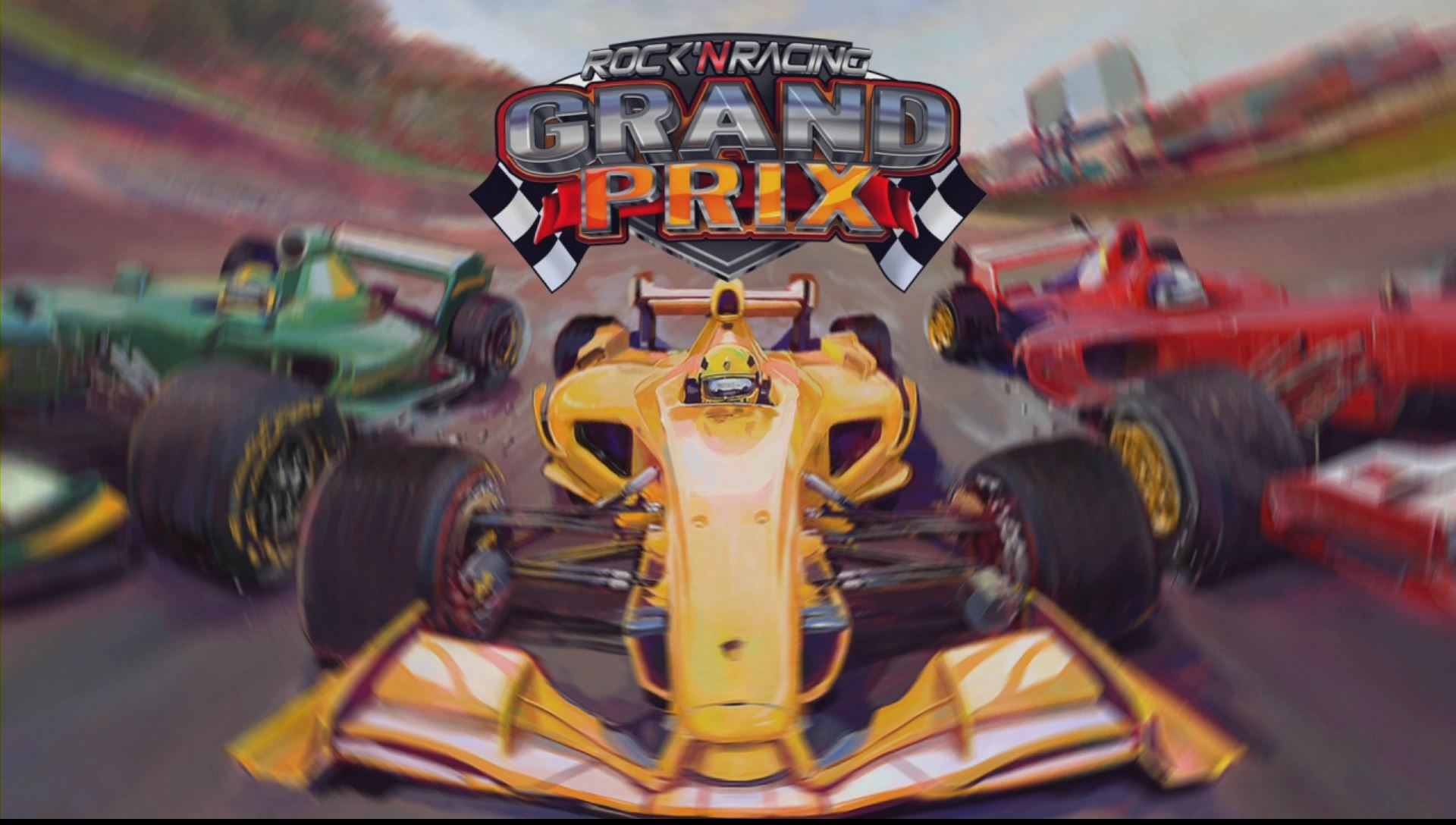 Poche ore fa, il Nintendo eShop ha listato l'arrivo di un nuovo titolo indipendente, Grand Prix Rock 'N Racing, disponibile a gennaio sui Nintendo Switch europei.
Il titolo approdato negli scorsi mesi sui Wii U europei, si prepara ad arrivare, grazie alla pubblicazione di  EnjoyUp Games, il prossimo 4 gennaio 2018 sull'eShop europeo di Nintendo Switch, al prezzo di €7,99.
Potete trovare informazioni in merito al titolo, in calce all'articolo.
Preparati a sfrecciare con amici e familiari!

Grand Prix Rock 'N Racing offre le corse più rapide e emozionanti di sempre. Potrai trasformare la tua macchina, migliorando il motore, i freni, le ruote e altro ancora, fino a ottenere il bolide perfetto per vincere il campionato!

Il gioco offre una classifica online dove potrai paragonare i tuoi tempi migliori con quelli di amici e giocatori di tutto il mondo.

Grande varietà di circuiti
Modalità multiplayer per 2 giocatori
Gare con 10 avversari
Fisica di guida realistica
Molta musica rock

---

Get ready for some speed with your family and friends!

Get ready for some speed with your family and friends!

Grand Prix Rock 'N Racing gives you the fastest, most exciting races. You can evolve your car, improving the engine, brakes, tires and more until you've achieved the perfect evolution to win the Championship!

Online leader board where you can compare your best times with those of your friends and players from around the world.

Features:

Wide variety of tracks.
Multi-player with 4 players.
Races with 10 opponents.
Realistic driving physics.
Lots of Rock 'N Roll music.