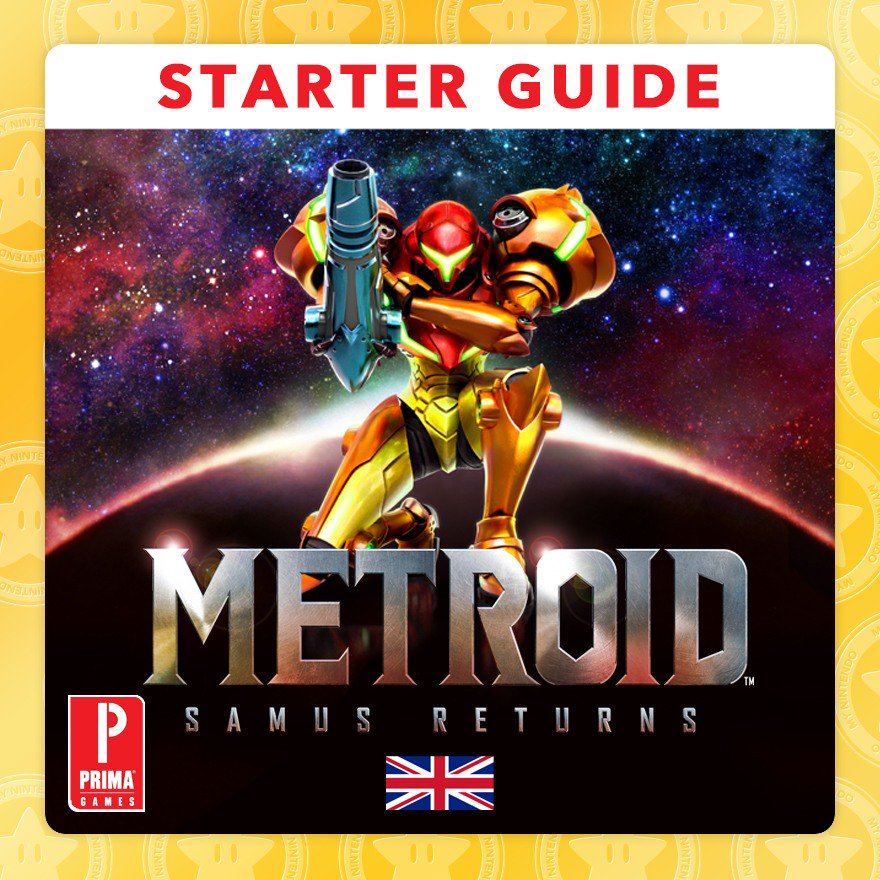 Poche ore fa è stato inserito un nuovo premio My Nintendo europeo, riguardante l'ultimo titolo della cacciatrice di taglie spaziale di Nintendo.
Le novità di oggi riguardano infatti Metroid: Samus Returns per Nintendo 3DS, da ora è infatti possibile ottenere come premio su My Nintendo, la Starter Guide del gioco, per solo 10 punti d'oro.
Potete trovare i premi e gli sconti in questione a questo link, informazioni in merito alle novità, in calce all'articolo.
Starter Guide – Metroid: Samus Returns

Punti necessari  – 

Punti d'oro: 

10

 

Premio disponibile fino alla data

01/04/2018 alle ore 9 [Europa]

Puoi ottenere questo premio

*Questa guida è disponibile solo in inglese.

Questa Starter Guide di Metroid: Samus Returns ti porterà sulla strada della vittoria. Contiene alcuni capitoli della guida ufficiale di Metroid: Samus Returns di Prima Games.

Formato PDF: 23 pagine
Editore: Prima Games
Lingua: inglese
Dimensione del file: 12.5 MB

TM & © 2017 Nintendo. © 2017 DK/Prima Games, a division of Penguin Random House LLC. Prima Games® is a registered trademark of Penguin Random House LLC. All rights reserved, including the right of reproduction in whole or in part in any form.