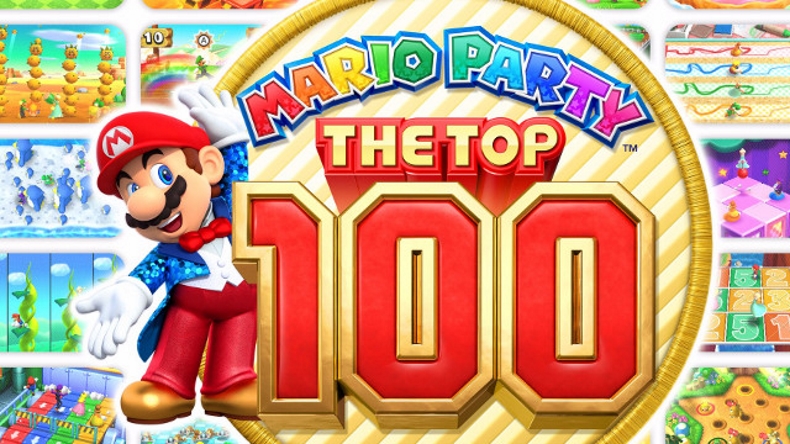 Nel Nintendo Direct appena passato, la casa di Kyoto ha svelato Mario Party: The Top 100, nuovo capitolo in arrivo nei prossimi mesi su Nintendo 3DS.
Mario Party: The Top 100 unirà 100 tra i migliori minigiochi della serie Mario Party, ripescandoli sin dal primo capitolo per Nintendo 64.
Il titolo supporterà la modalità download in locale fino a quattro giocatori: ognuno, dotato della propria console della famiglia di Nintendo 3DS, potrà giocare soltanto con una scheda di gioco.
Mario Party: The Top 100 sarà disponibile in Europa, in esclusiva per Nintendo 3DS, nel mese di gennaio 2018. Trovate l'annuncio di Nintendo Italia, in calce all'articolo.
Abbiamo riunito i 100 migliori minigiochi di Mario Party in un unico titolo per #3DS! Mario Party: The Top 100 arriva a gennaio. pic.twitter.com/zvRAKvlQvn

— Super Mario Italia (@SuperMario_ITA) 13 settembre 2017