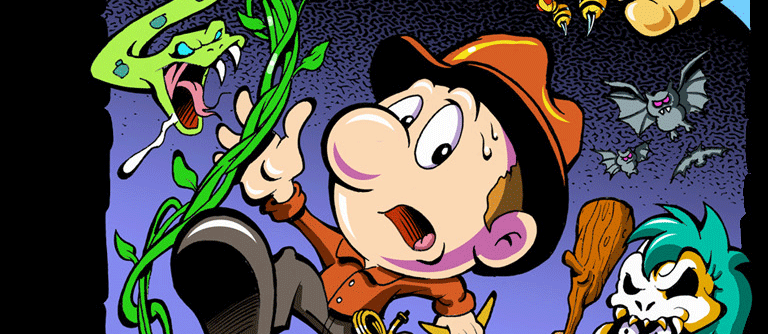 Tramite la sua pagina Facebook ufficiale, Collectorvision ha annunciato l'arrivo del suo titolo, Sydney Hunter and the Curse of the Mayans, anche su Nintendo Switch.
Il titolo action-adventure game, con elementi puzzle, che ricorda molto stile di Indiana Jones, e perchè no anche de La-Mulana, è in arrivo alla fine dell'anno anche su Nintendo Switch.
Collectorvision ha annunciato infatti di essere stata approvata come sviluppatore ufficiale per la nuova console della Casa di Kyoto.
Potete osservare il post che vi mostra l'annuncio ufficiale, insieme ad un trailer del gioco, in calce all'articolo.
Action adventure game with puzzle elements!
Featuring true 8bit graphics and chiptune sountrack!
Run, Jump, Climb and Whip your way thru 8 temples!
Over 200+ rooms to explore!
Battle against 8 powerful Mayan gods!
Graphics ispired by actual Mayan culture and Hystory!